Monkeying Around with FME
GIS Day is a global, annual event celebrating the technology of GIS. In the spirit of celebration, Locus together with the Auckland Council Geospatial Team invite our New Zealand GIS community to participate in a competition!
The gis day competition details
One of our Locus team is a well-travelled millennial. On a pre-Covid international adventure he snapped a cheeky monkey pic.
Your challenge is to do something creative with the monkey image you see alongside using GIS wizardry. There is a lot of discoverable information within the image that FME can help you extract. What you then do with that information to meet our 'do something creative' competition criteria is over to you! Perhaps you'll turn that monkey pic into a map, or a drawing – surprise us! We want to know what you've done and how you've done it.
Competition entries will be judged by our Locus FME Certified Professionals and we have some terrific prizes up for grabs!
How to Enter
Get started by downloading the monkey image. To be eligible to enter you must email your completed entry along with any supporting material to [email protected] by 11.59pm NZT on 30 November 2021.
The Prizes
The overall prize winner will receive:
• $200 dinefind voucher to use at a New Zealand restaurant of their choice (there are hundreds of options!) and;
• 2 hours of complimentary FME Certified customer support from Locus to help you work smarter with your data
We also have 2 x $100 dinefind vouchers to give away to two runners-up
Terms & Conditions
The "Contest Period" begins on Wednesday 27 October 2021 at 8am NZT and ends on Tuesday 30 November at 11:59 pm NZT. See Full Terms and Conditions.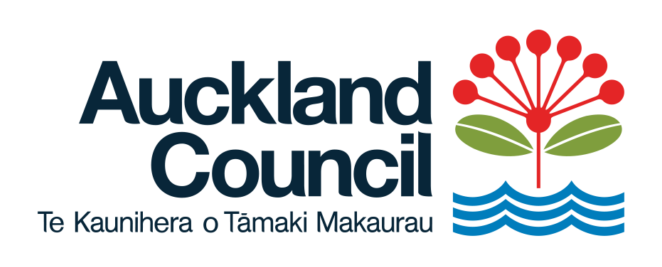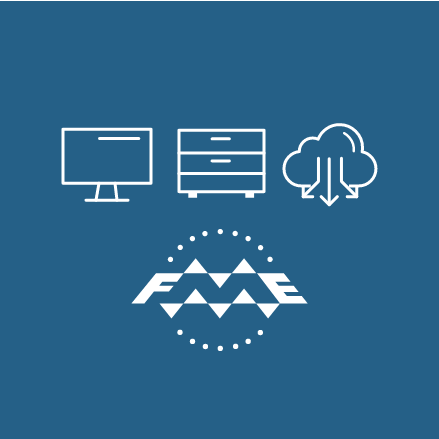 The FME Product Suite
Discover the data integration platform with the best support for spatial data worldwide.
Learn More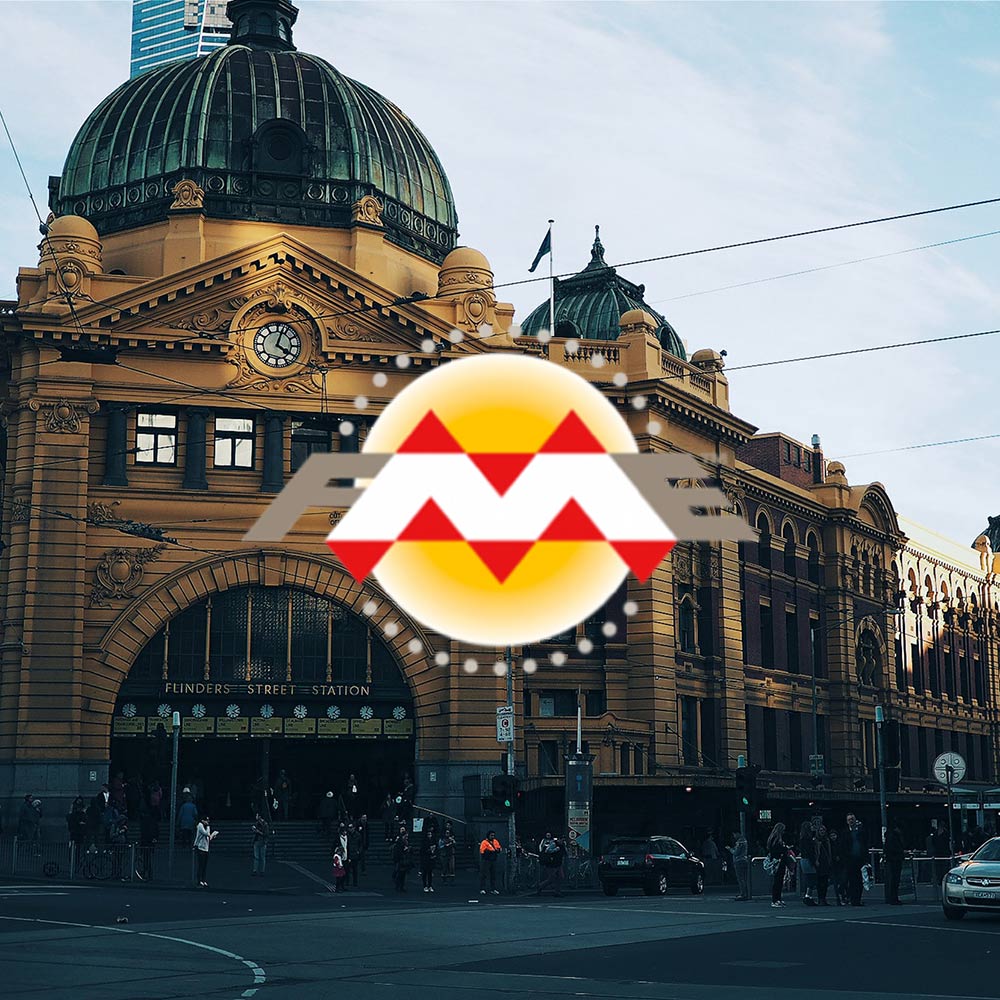 Webinar: Beyond GIS FME and Local Government Solutions
As FME expands beyond the GIS team, there is an opportunity for dynamic data integration to replace everyday manual tasks.
Watch Video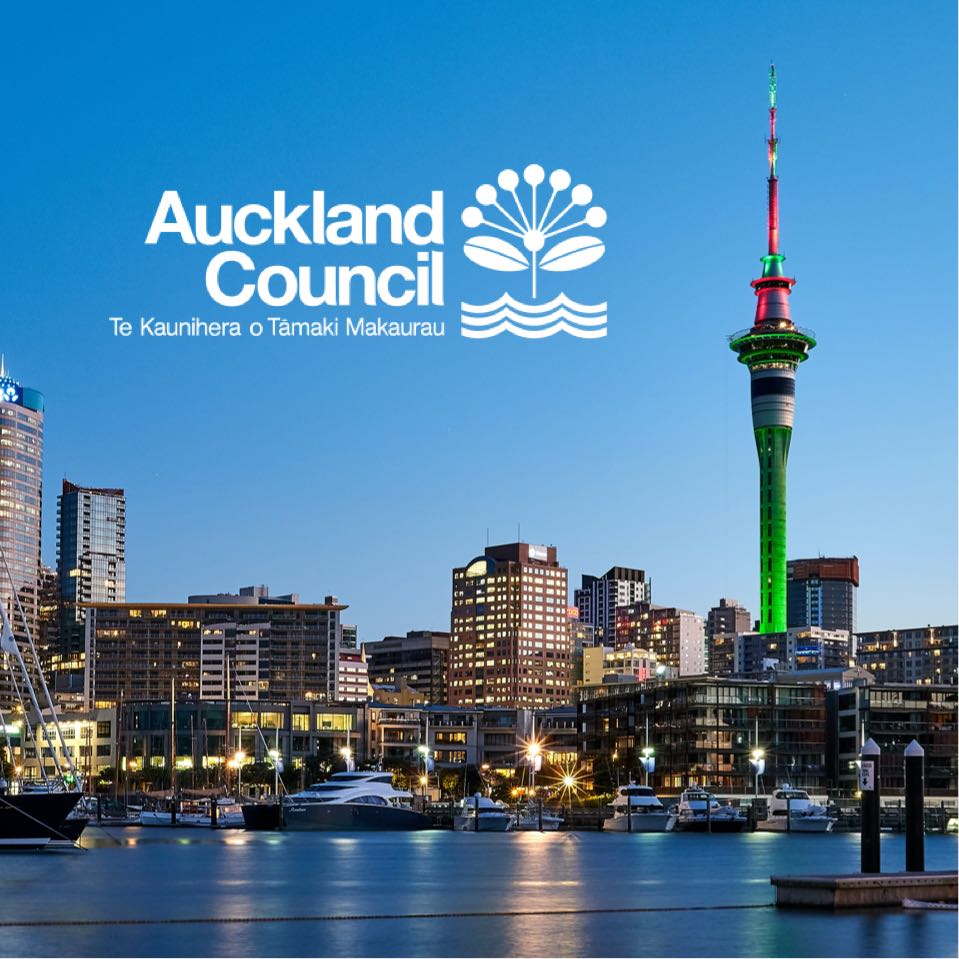 Auckland Council Delivers a Single-Automated Solution for its Digital RFS App
The Digital RFS (Request for Service)app needed a single automated ETL solution that would remove data inconsistencies, manual processing and maintain the latest assets.
Learn More