Why Choose Us
The Locus Advantage
Market leader in FME powered solutions. Delivering excellence globally from our offices in New Zealand and Australia.
"We've been working with John and the team at Locus for more than 15 years. Their unique blend of business competence and technical expertise makes them a great partner and a powerful asset to any organisation."
Don Murray & Dale Lutz
CO-FOUNDERS, SAFE SOFTWARE
The creators of FME
FME Platform
Bring all your data together, remove repetitive manual tasks and deliver superior workflow automation.
Book FME Demo
Learn More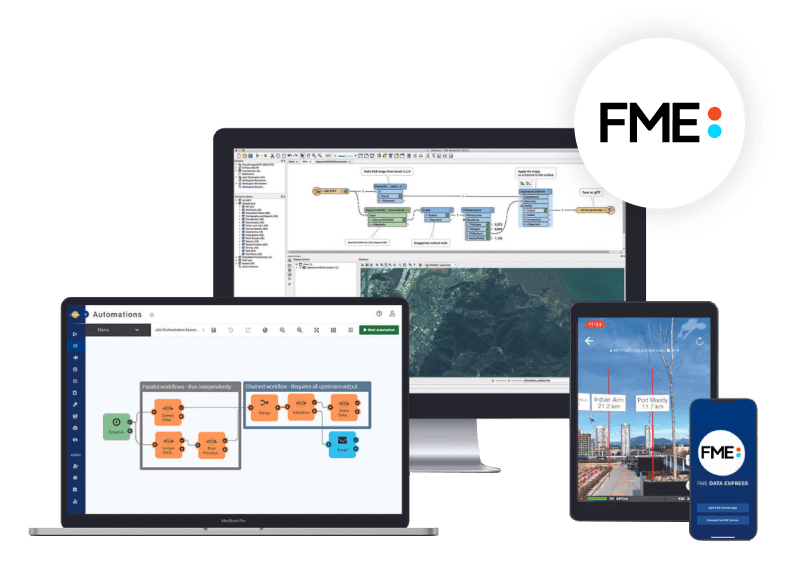 Efficient Data Integration
With FME you can merge data from diverse sources, systems, and locations into a unified format to produce a single-source of complete and trustworthy data.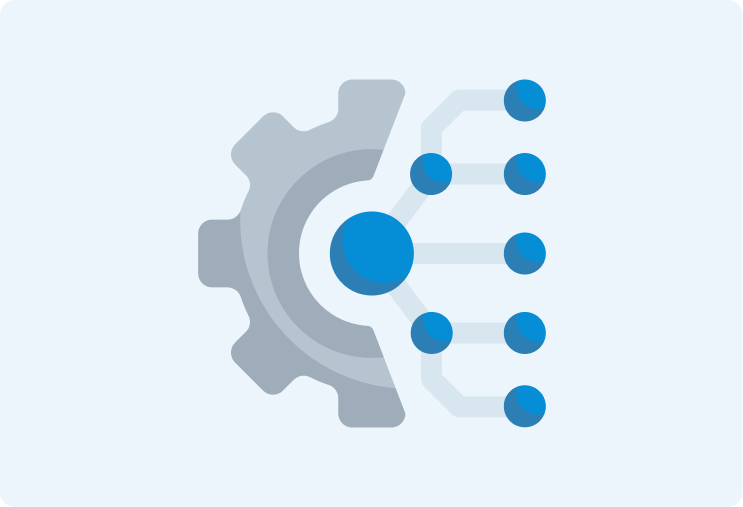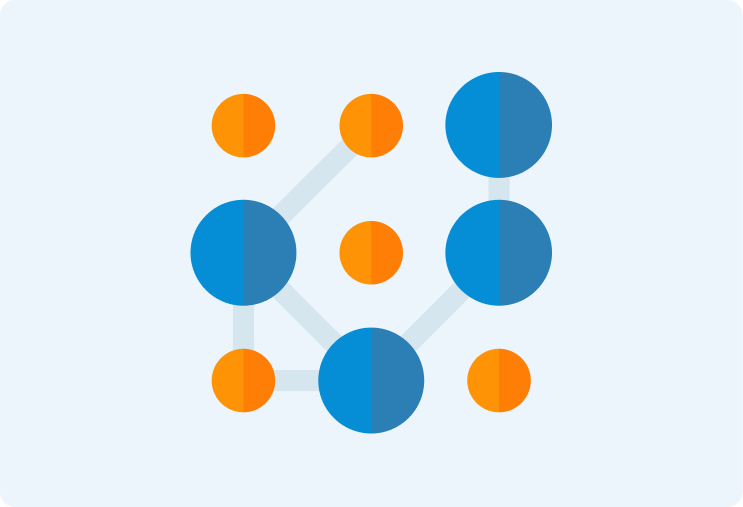 Powerful Data Transformation
Choose from hundreds of transformers to manipulate your data to meet your requirements. Merge, aggregate, filter, split, join, duplicate and many more!
Unparalleled Spatial Data Management
FME is the market leader in spatial data processing – no other platform comes close. Built-in transformers enable you to interpret and transform geographic data with ease.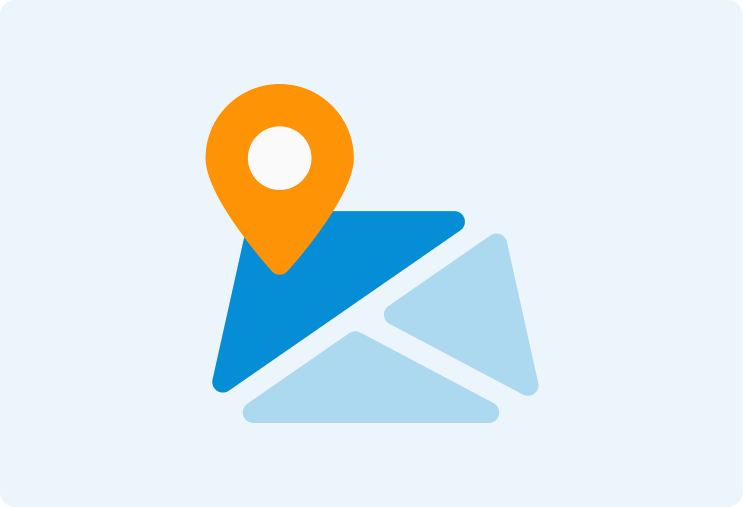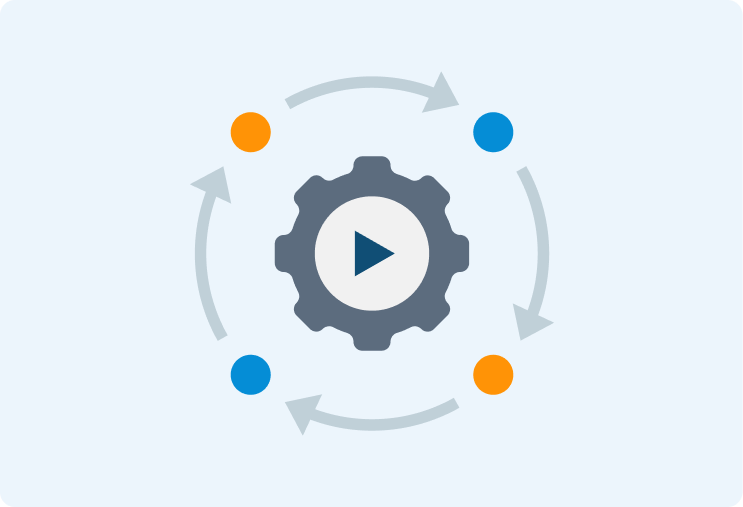 Workflow Automation for Every Business
Streamline repetitive data tasks and take advantage of enterprise automation that saves time and delivers powerful insights.