Get Ready to Work Smarter With Your Data
Imagine if all your organisation's data was in one place. Suppose it could be updated in real-time and you could share it with anybody. Locus together with FME can help with all that, and more.
Discover Locus +
Try FME for Free
Match our Talent with your Business Goals
Locus is the only Safe Software Platinum Partner and FME integration and support specialists to service New Zealand and Australia
Discover Locus +
Try FME for Free
FME. One Platform, Multiple Ways to Deploy
FME integrates with all systems, applications and processes –no hassles, just unified, clean and trustworthy data!
Discover Locus +
Try FME for Free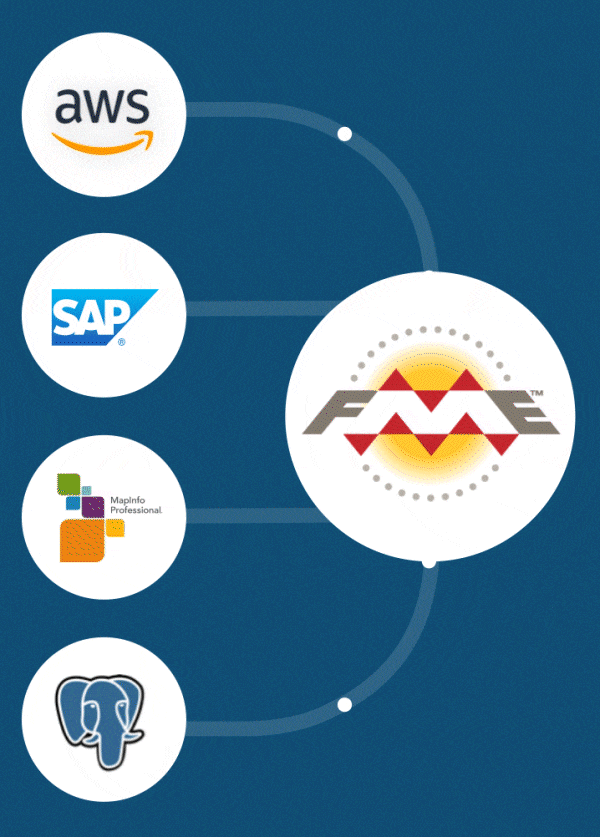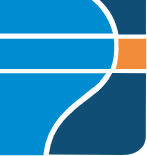 Who We Are
Locus is a data integration solution and technology provider for New Zealand and Australia. We are a Safe Software Platinum Partner and Value-Added Reseller specialising in the supply, delivery and support of FME software.

Learn More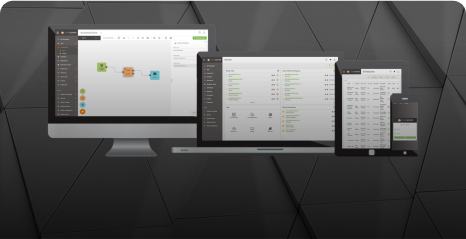 FME
Sales, Service & Support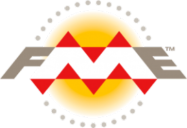 FME is an easy-to-use, highly scalable, data integration platform that will improve the way you work with data.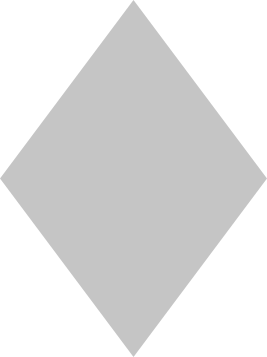 Connect all your data sources whatever the format or location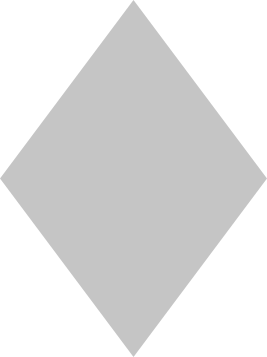 Transform your data into usable insights that will help you make better business decisions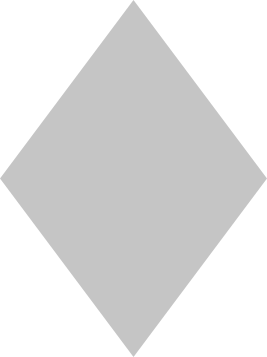 Achieve unified, accessible and actionable
data!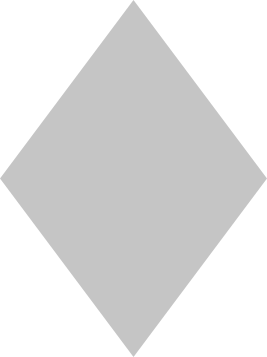 Automate data processing tasks that will save your business time and money
Try FME for Free
See Pricing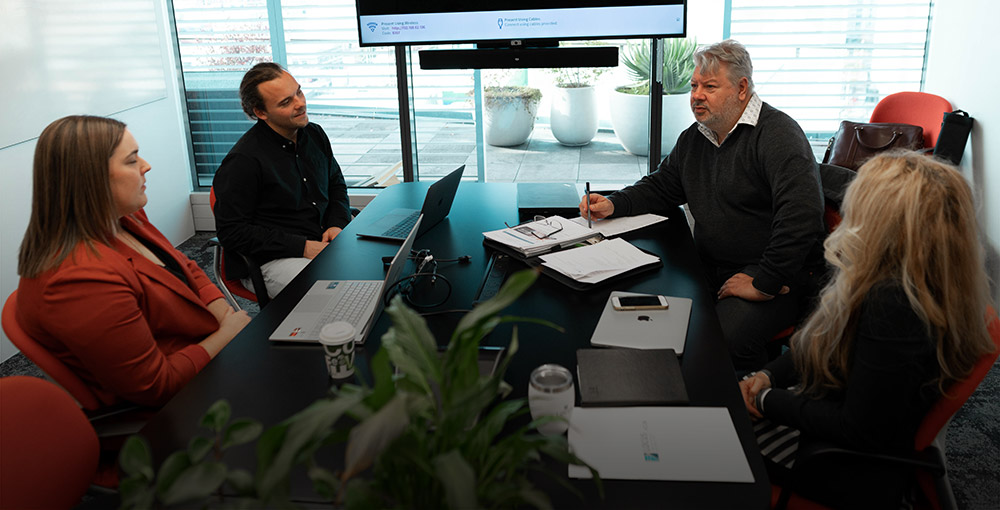 Using FME is easy.
Working with Locus makes it even easier.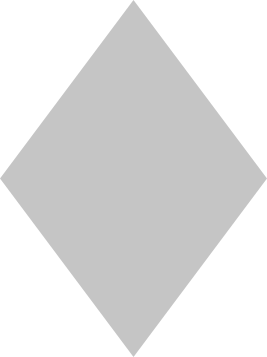 Professional FME Certified expertise acquired over years of working with other businesses, just like yours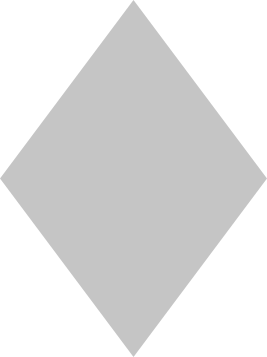 Build internal capability – your team, working with your data and solving real-world challenges in your industry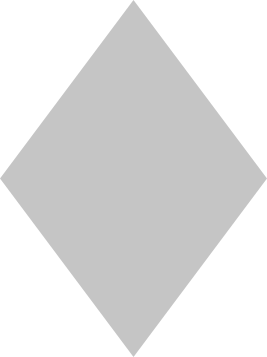 Receive FME Certified training to optimise your use of the platform ensuring you understand key capabilities as well as staying up-to-date with new features
Learn More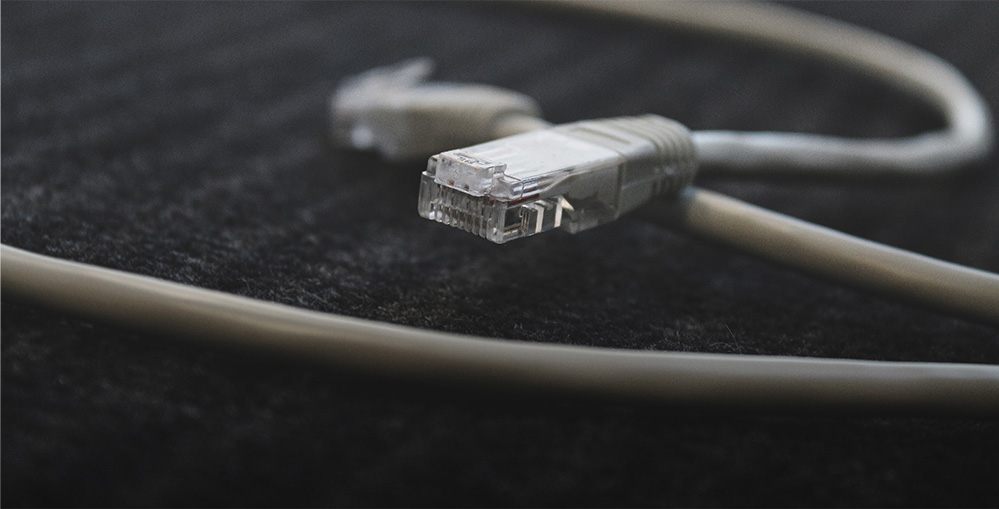 Accepting FME seamlessly into your existing IT ecosystem is essential and we will make that easy.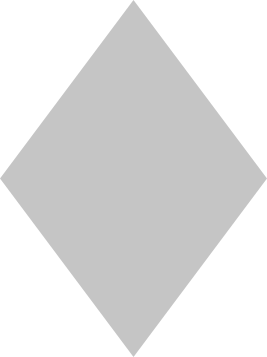 Experienced technical staff working on-site or on-call to deliver technical support across all aspects of your IT framework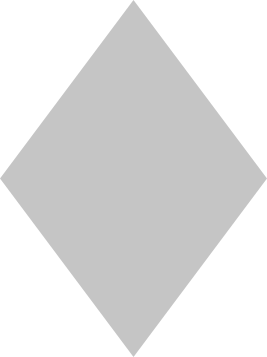 Developing a current understanding of your enterprise architecture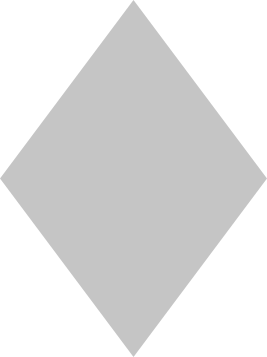 Supporting a development, implementation and deployment approach that aligns with your business strategy and identifies future growth opportunities
Learn More
Clients that Trust Us













We Like FME. It Makes Data Integration Easy.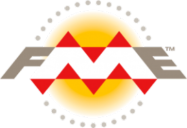 FME has been solving data integration challenges for over 25 years. The data integration platform with the best support for spatial data worldwide, FME's powerful workflow capabilities help organisations of all sizes replace manual time-consuming data tasks with automated scheduled processing. Make better data-driven decisions, faster.
Learn More about FME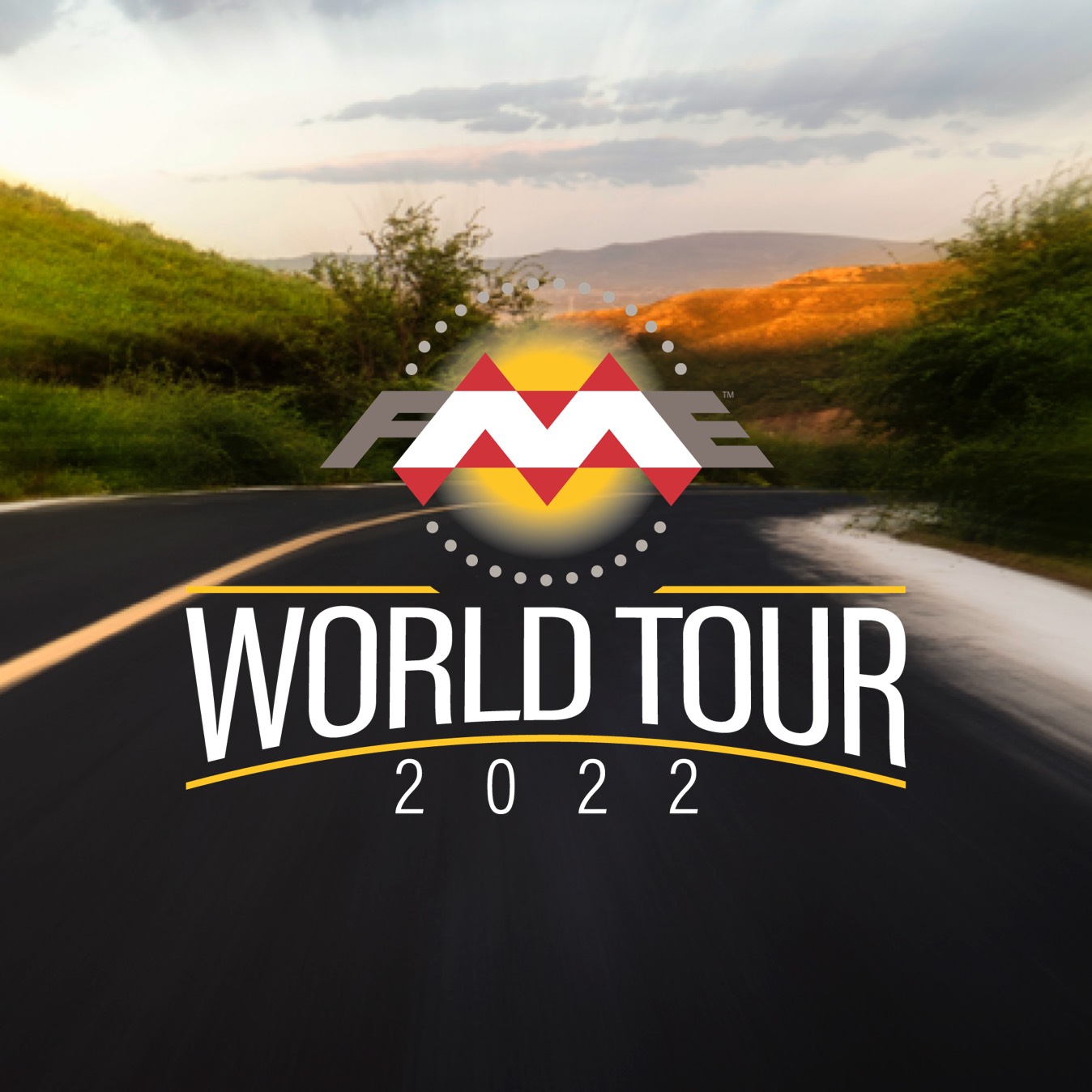 Thanks for attending!
It's a Wrap! The Virtual FME World Tour 29 – 31 March 2022 has finished. To enjoy all our presentations including what's new in FME 2022 view the recordings.
View the Recordings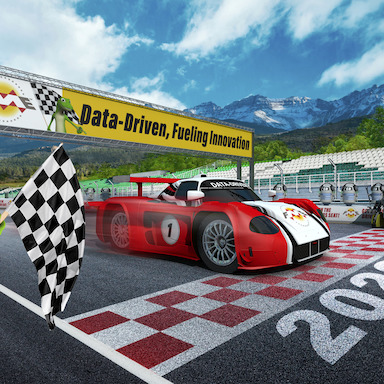 FME 2022.0 is here!
Released 3 May 2022, FME 2022.0 is packed with some terrific new features including; visual workspace comparison, Interactive Transformer Log window, support for authenticating users with SAML 2.0 in FME Server as well as enhanced metrics and new readers/writers (of course!)
Download Now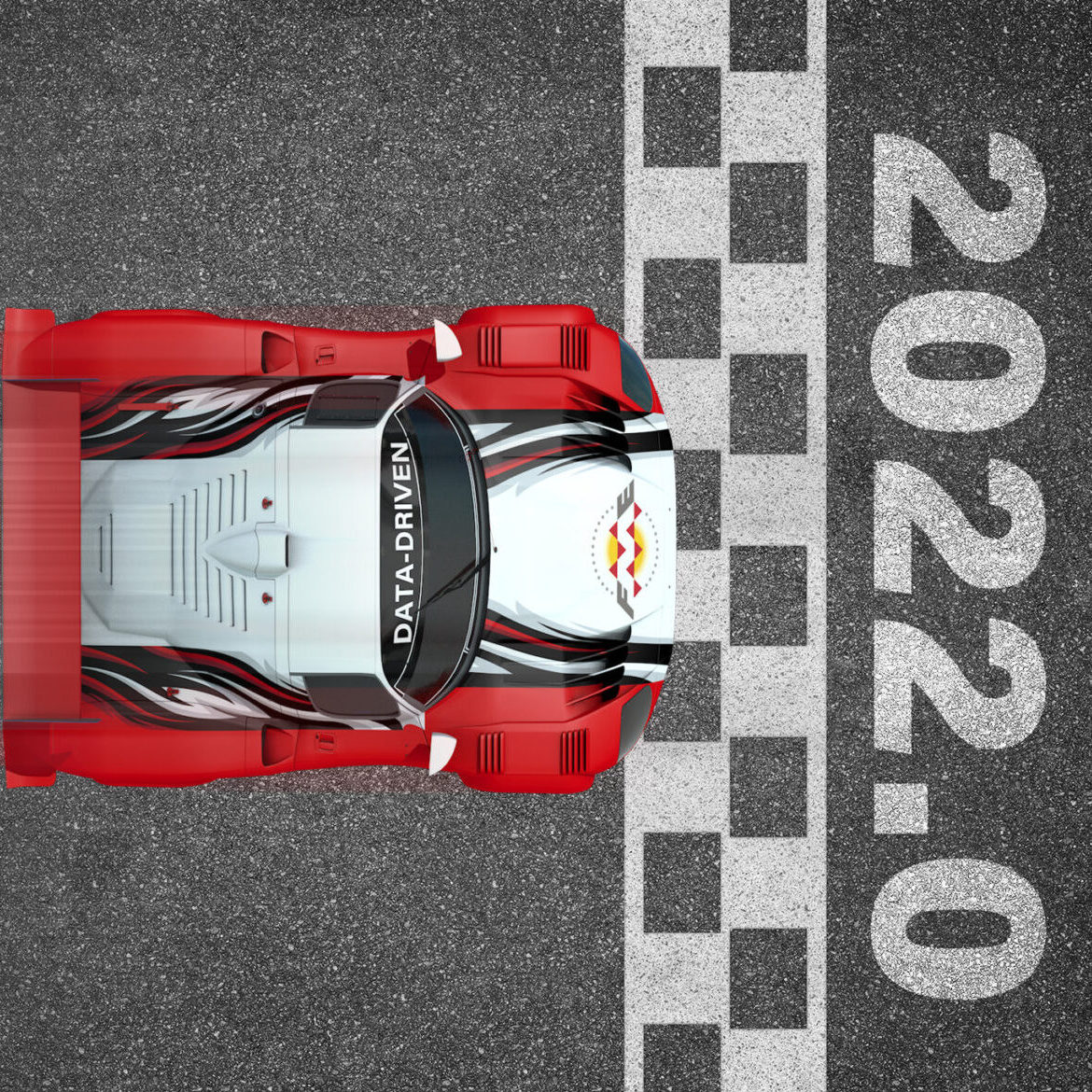 New Blog: FME 2022.0 release highlights
The latest FME release delivers some exciting new and improved features that will continue your organisation's ability to enhance collaboration, improve data quality and maximise resource allocation – let's jump straight in and take a look!
Read More
Industries We Work With
We deliver data solutions, consulting and training services to a range of commercial and Government organisations. Recognised by Safe Software as a FME Industry Expert Partner (across multiple industries) means that you're benefiting from some sector specific knowledge as well as great customer service!