Meet stakeholder needs with easily accessible, up-to-date data
Transportation
Transportation companies rely on several data points in order to effectively forecast and organise operations, enabling real-time transparency over network capacity, transport hubs and stakeholder communications. FME helps to create a framework of smart data architecture whereby operators function at their most efficient.
FME is supporting the transportation sector in the following ways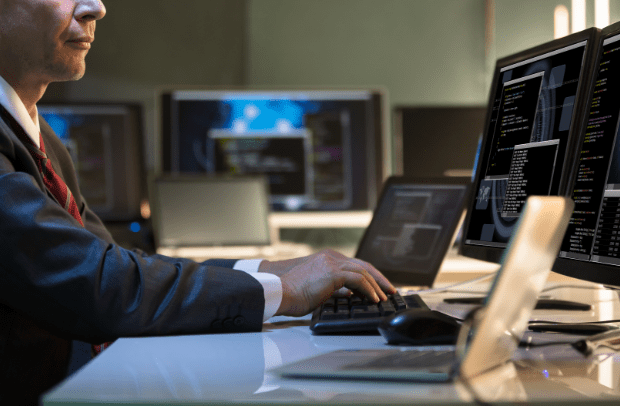 Cost Reduction through Improved Operational Efficiency
Capacity strains, regulatory demands, fluctuating passenger and inventory levels are all challenges faced by transportation agencies that can be successfully met and managed by a data integration solution
Real-Time Status Updates and Customer Service
Align GPS data with vehicles, schedules, customers, traffic and weather parameters to deliver real-time updates to customers when and how they need it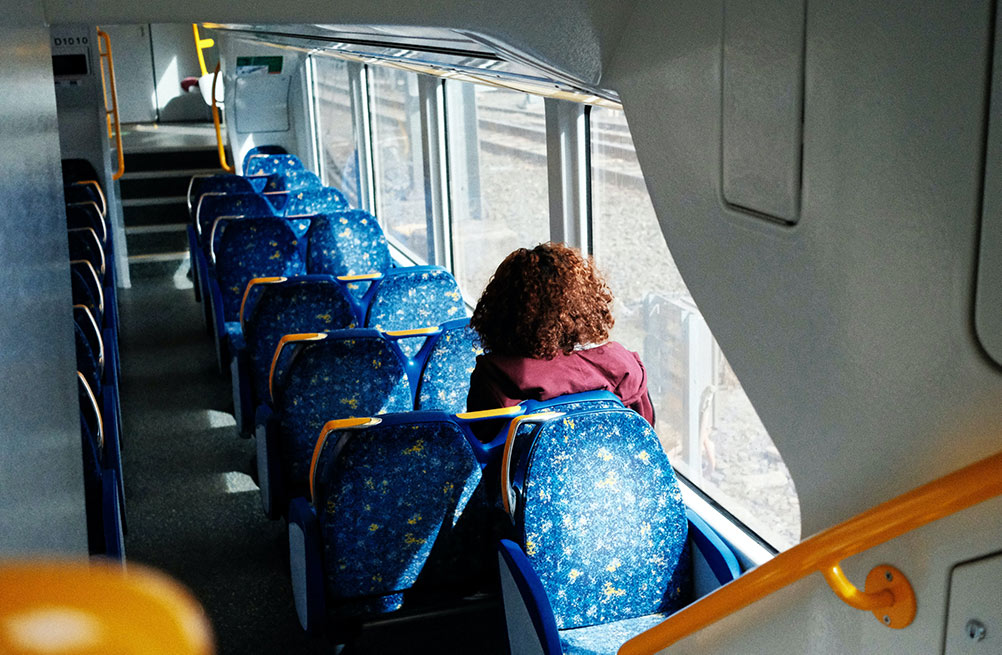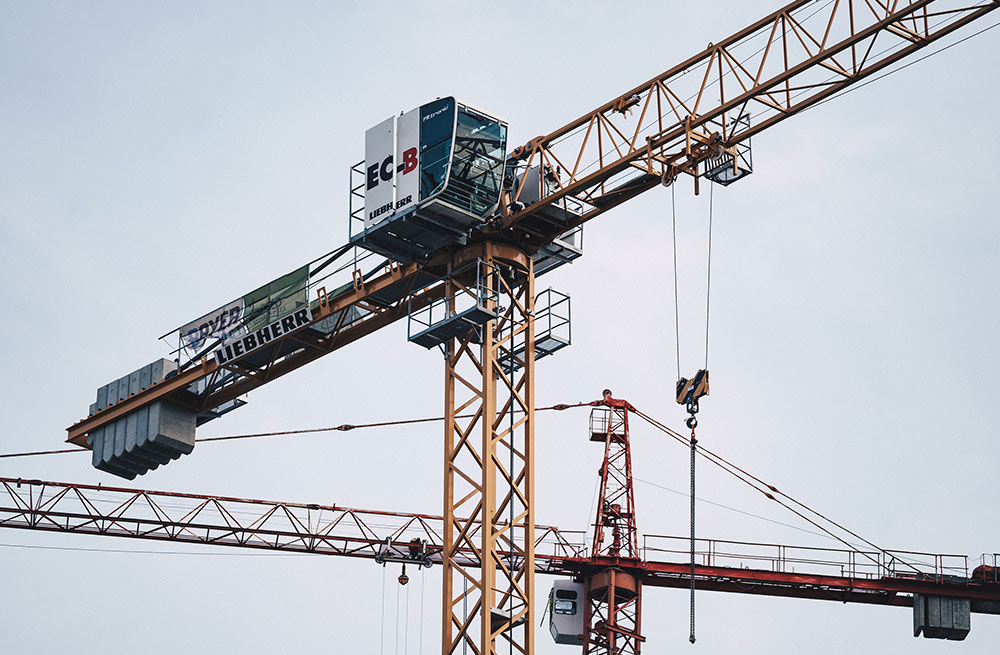 Site Logistics Management
Traverse the logistical demands of large-scale construction projects with ease at
airports, seaports, rail, and road.
Transform 2D data into 3D models, employ geofence techniques and easily connect all stakeholders with unified, accessible data
Meet Regulatory Requirements
Achieving corporate governance requirements for the collection, storage and distribution of data is a key management issue for most transportation organisations. FME
is an enabler for harmonised, available, up-to-the-minute data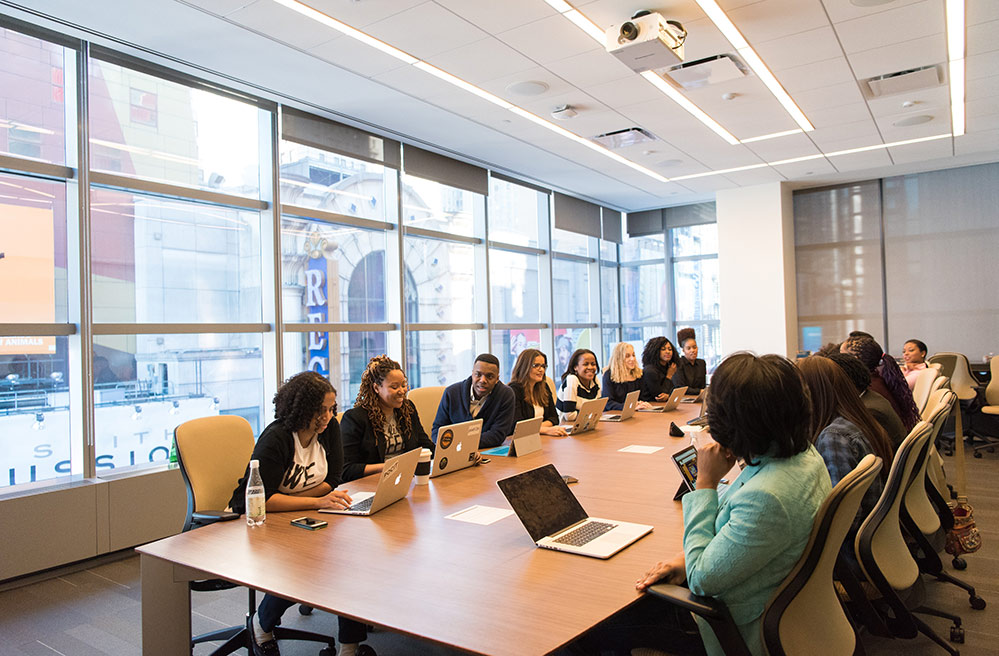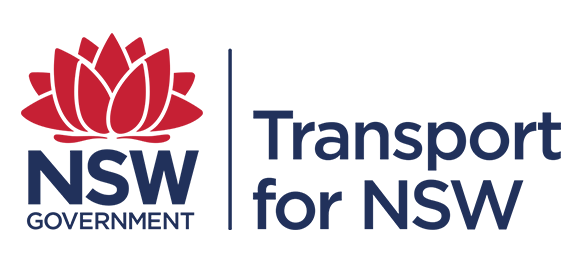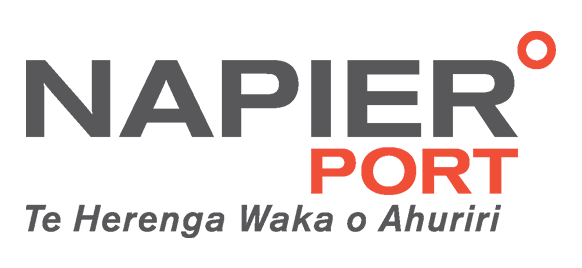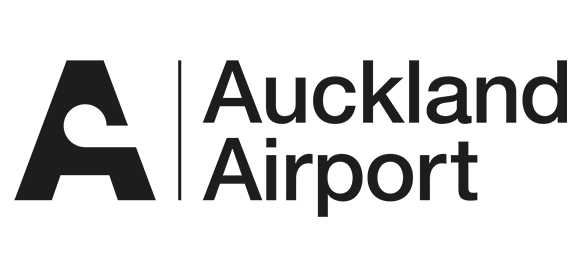 What is FME
Take a 2 min tour of FME and understand how Locus can help support your data integration solution
Watch video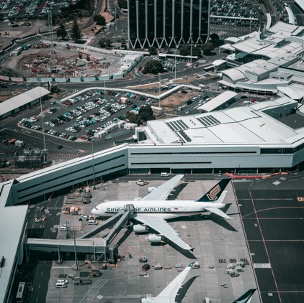 FME Reduces Manual Data Processing in Biosecurity Inspection Practices
Using a combination of FME and ESRI tools, Auckland Airport built a solution that overhauled the mosquito inspection processes.
Learn More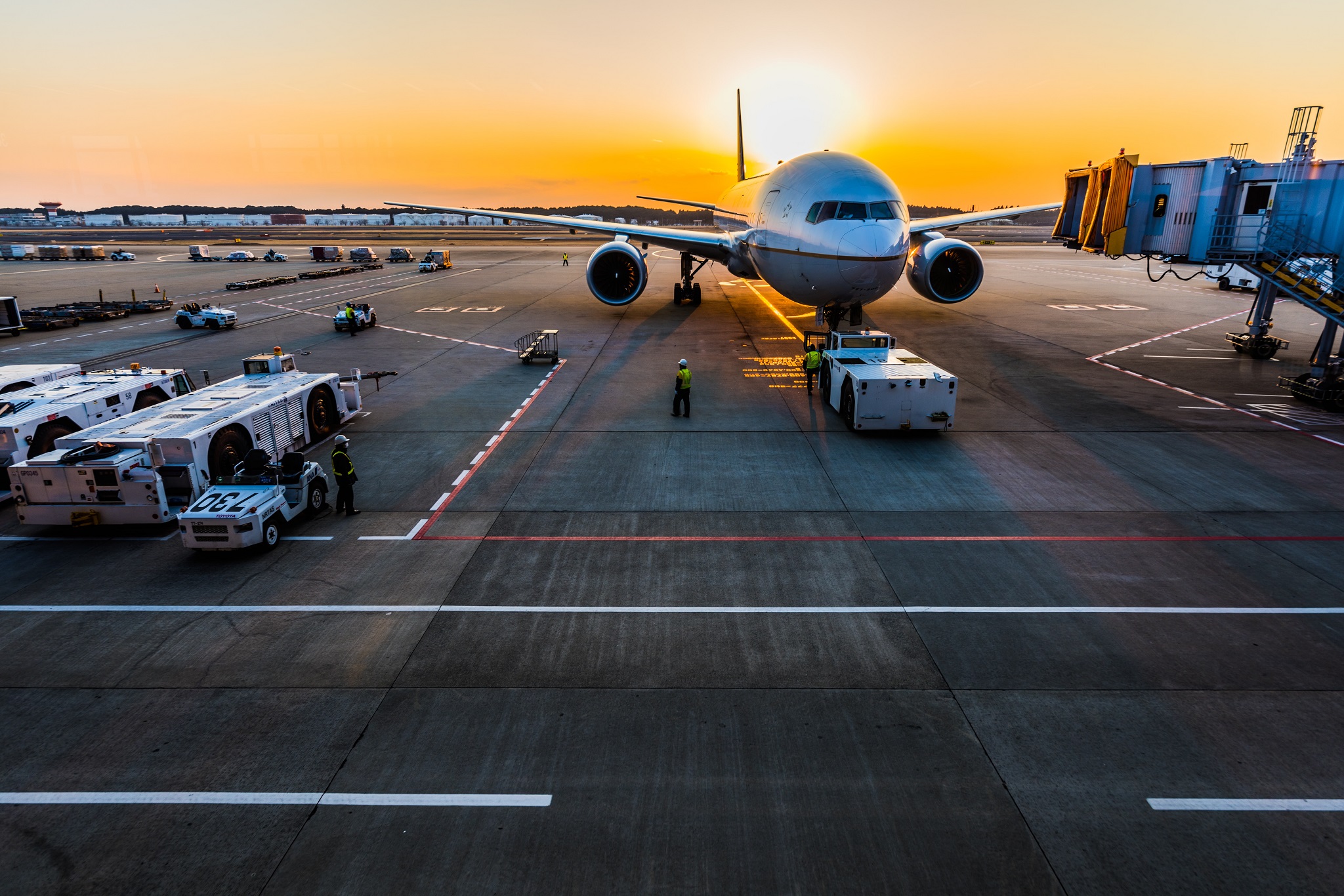 Webinar: Airports and Beyond: Map the Future of Your Data
IMDF provides a comprehensive model for any indoor location
Watch Video