Supporting Your Data Integration Success
FME Downloads
Discover the latest version of FME
FME Version
Download

FME Desktop 2022.0 for Windows, Linux and Mac

FME Desktop can be installed on 32-bit or 64-bit Windows

2022.0 | Released May 3, 2022

FME Server 2022.0 for Windows

64-bit Windows is recommended

2022.0 | Released May 3, 2022

Previous versions of FME

FME Desktop and FME Server FME 2015.1 – FME 2021.2.3.0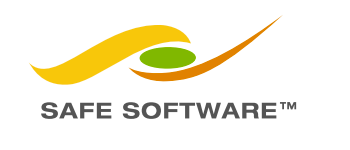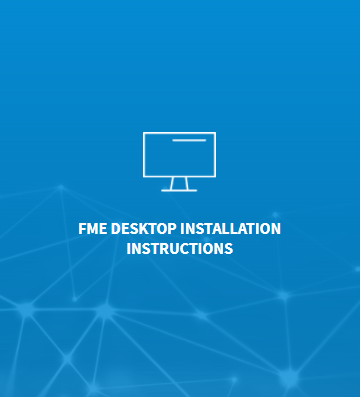 FME Desktop Installation Instructions
The FME Desktop Administrator's Guide provides information for installing and licensing FME Desktop, and performing other administrative tasks.
Download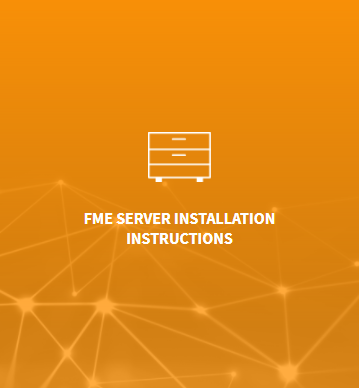 FME Server Installation Instructions
The FME Server Administrator's Guide is intended for system administrators and those who are responsible for installing and configuring FME Server in a Windows or Linux environment.
Download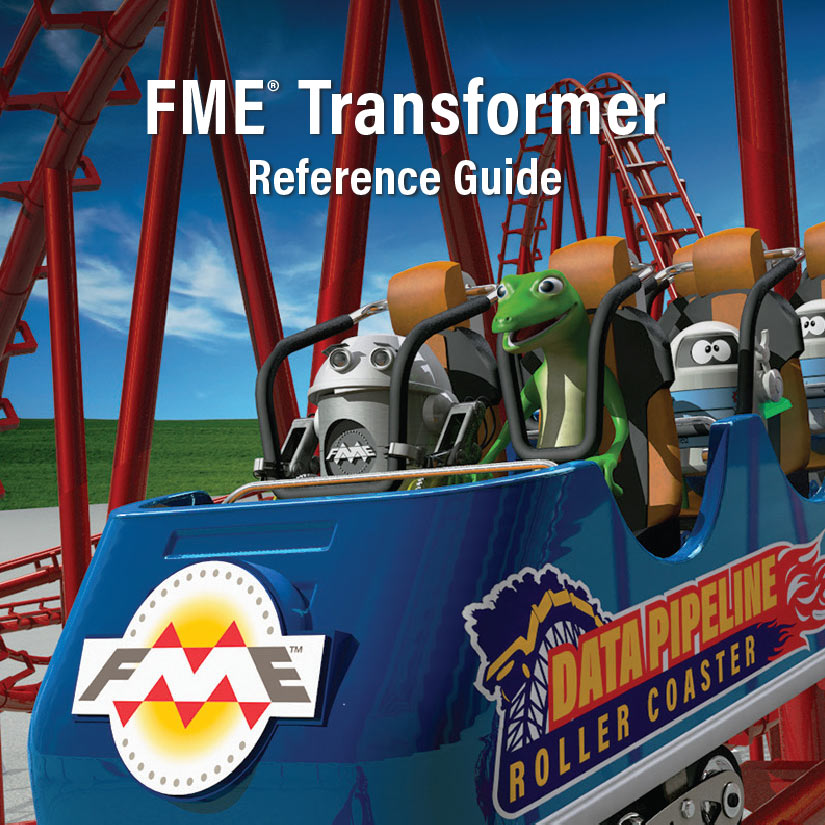 FME Transformer Reference Guide
FME contains over 500 transformers that perform different types of data operations. This guide provides a high-level summary of FME Workbench, data inspection, and each transformer's functionality.
Download