Supporting Communities
Our work, and the products we work with make it simple for people to work smarter with their data. We like to think that social impact has a similar goal – to harness the passion of our people and the power of FME to support the community around us. Here are a few things we're involved in;
Giving to those in need
The New Zealand Women's Refuge is a national organization dedicated to offering safe shelter, counseling, advocacy, and education to women and children facing domestic violence and abuse. Locus is a regular supporter of Safe Night, the service that provides a safe bed, hot meals, security and advice to those in urgent need. Learn more about Safe Night.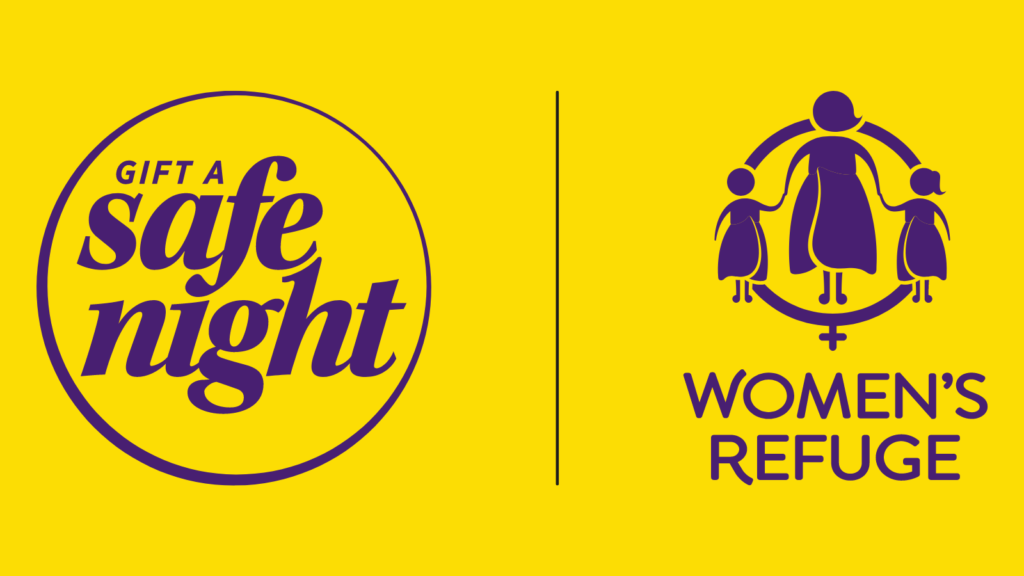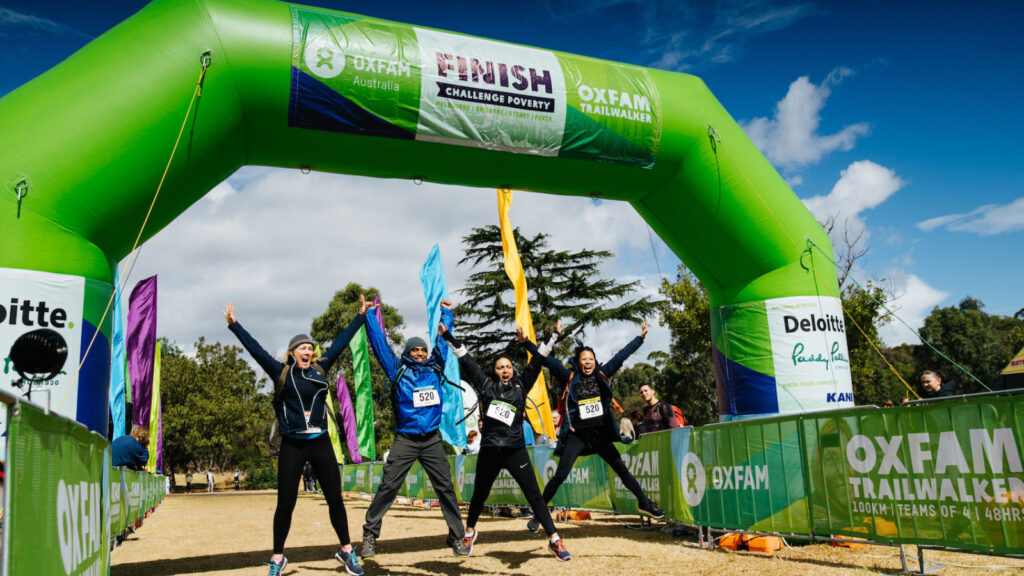 Sharing our time and our expertise
Oxfam New Zealand is an organisation doing great things for the widest of global communities and we admire and cherish their mission "Working together to end poverty and injustice".   Our involvement with Oxfam New Zealand began with Gary Nicholson; a devoted Oxfam New Zealand Trailwalker participant and now organiser. Through Gary, and with the support of FME to help plan the course, Locus tracked the 300 participant teams by using FME to analyse and locate tweets that are sent during the event. In more recent years, Gary has also used FME's report generation capabilities to create a dashboard showing the progress of teams through the checkpoints.
Sponsoring for Good
When he's not data wrangling, our own Darren Fergus is bringing the supercar experience to the people (and streets) of Wellington where anybody can be a passenger in one of the world's most iconic sports cars. Director of XtremeX, Darren is not only passionate about providing an affordable supercar experience but a committed philanthropist and a regular supporter of KidsCan New Zealand events. Learn more about XtremeX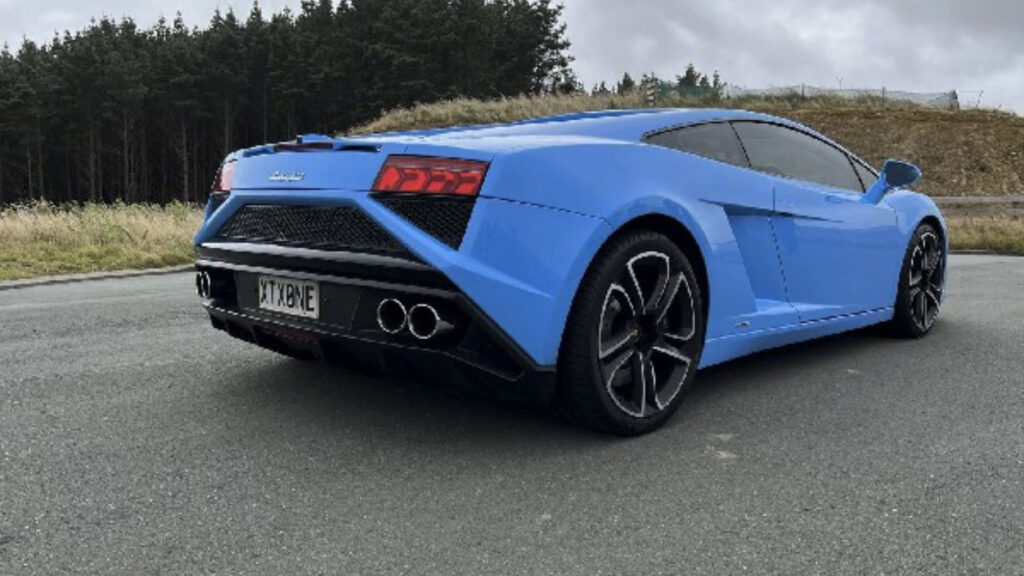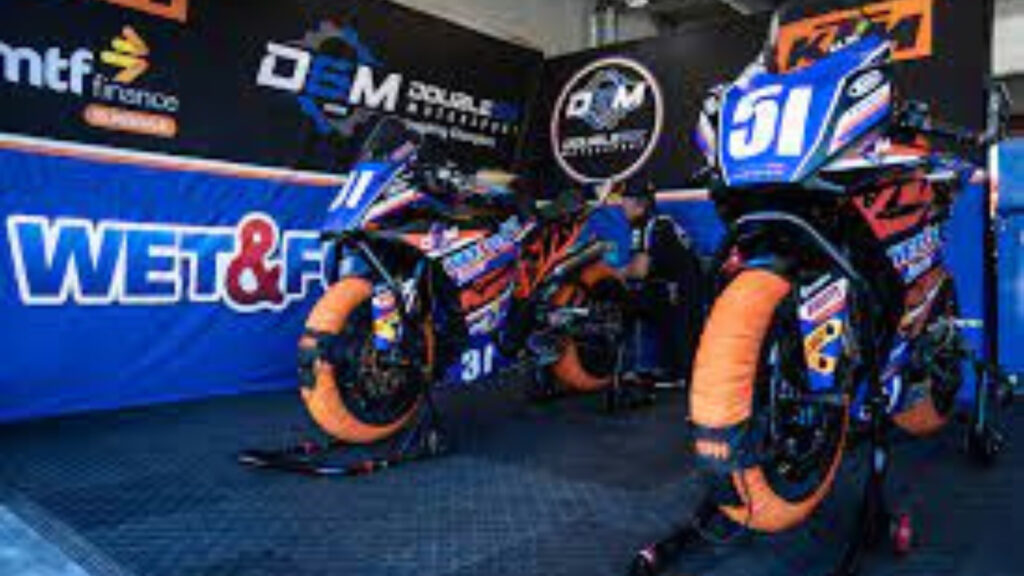 Supporting the Pursuit
Double Six MotorSport (D6M) has been involved in racing for 30 years; providing young riders with the essential tools and skills they need to thrive.Running world spec competitive machinery provides a pathway to aspiring young riders and Locus is thrilled to be part of the journey to support talented young people