Data integration combines data types and formats into a single location
What is Data Integration
Data integration is the process of combining data from different sources into a single, unified view. Integration typically includes data cleansing, ETL mapping and transformation. The goal is effective, actionable business intelligence, the sort of stuff that saves you time and money and has a positive impact on operational efficiency.
We all know that data is only as valuable as it is accessible and many organisations struggle with data silos; systems, applications and people within and outside the organisation all working with individual data sets and often performing repetitive, time consuming data manipulation tasks. Successful data integration overcomes those everyday struggles.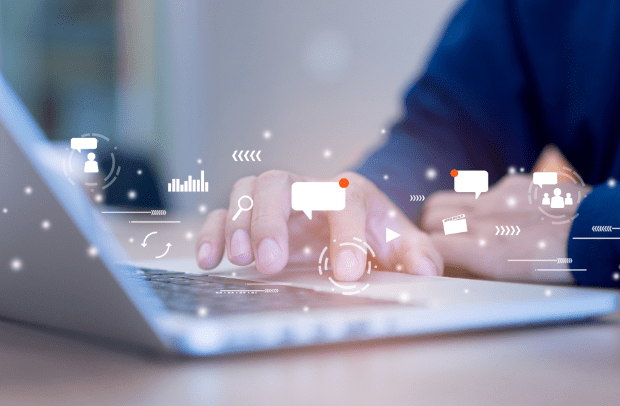 How can Data Integration Help Your Business?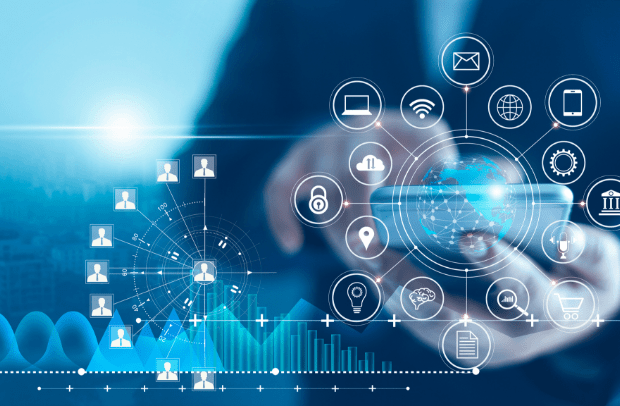 Overcome Inaccessible Data
Good data integration will deliver a central data source enabling everybody within your organisation to access the same information. Eliminate duplicate manual handling and erroneous data, speed up the access to data and improve overall operational efficiency.
Eliminate Data Silos
In the past organisations may have selected data systems and software based on task, project or individual need. It's not uncommon for multiple sets of the same data to exist across disconnected systems within an organisation. Data integration takes a unified view, consolidating data both legacy and current data from within an organisation (and externally where
required) into one system enabling everyone to access the same data set from a central location.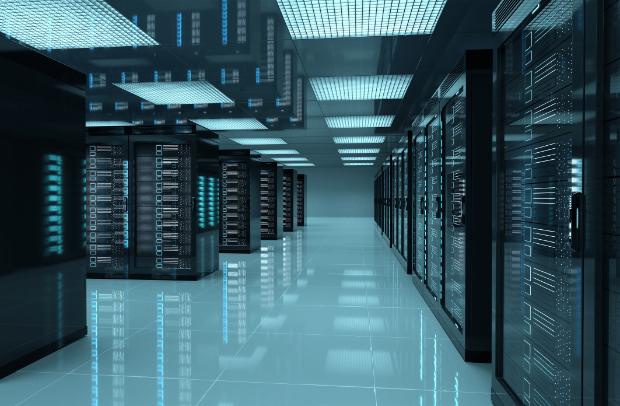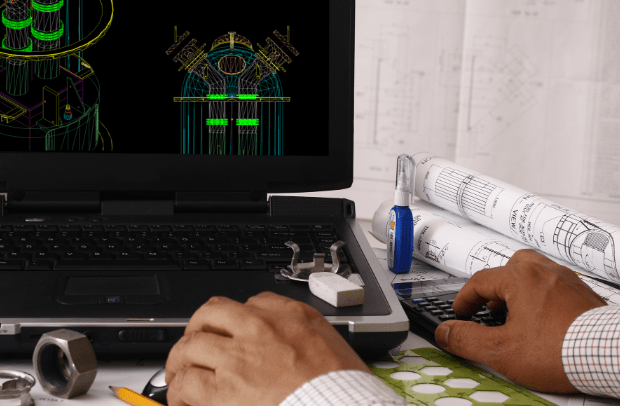 Understand Big Data
Big Data is large volumes of data collected from diverse sources, of variable formats and quality, generated in real time. Data Integration as it relates to Big Data requires the application of schema mapping, record linkage and data fusion to make sense of all the data in use, collected both internally and externally.
What is FME
Take a 2 min tour of FME and understand how Locus can help support your data integration solution
Watch video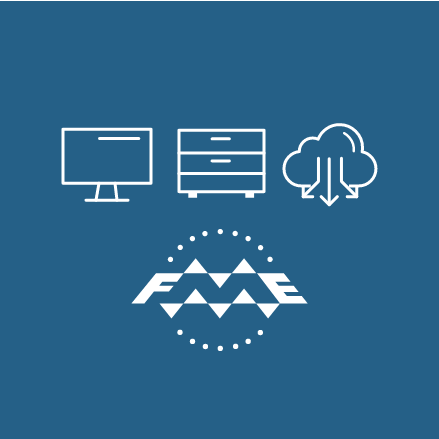 The FME Product Suite
Discover the data integration platform with the best support for spatial data worldwide
Learn More