Data is among the most important assets of any organisation; the privacy and security of it is critical
Data is among the most important assets of any organisation; the privacy and security of it critical yet data security concerns can often circumvent the culture of data sharing limiting who can use it, and how.
FME can be used to deliver data through workflows, manipulating, customising and validating to produce exactly what is needed.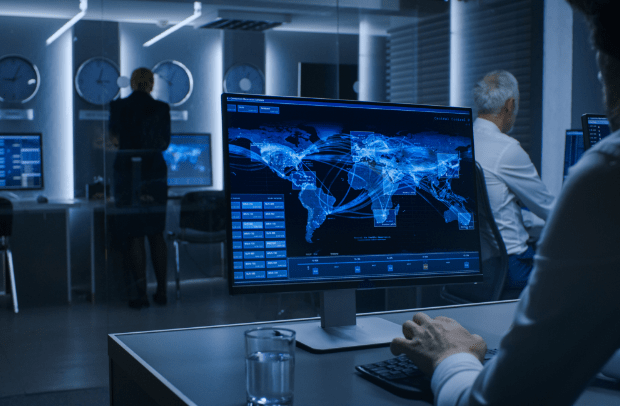 Defence services across New Zealand and Australia use FME to: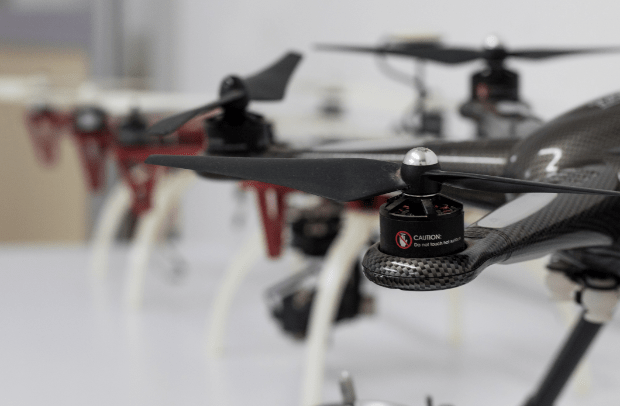 Integrate large volumes
of data
Collected from various sources including topographic datasets, imagery, drones, legacy systems
Create and distribute information resources
Generate maps, reports and notifications and deliver in real-time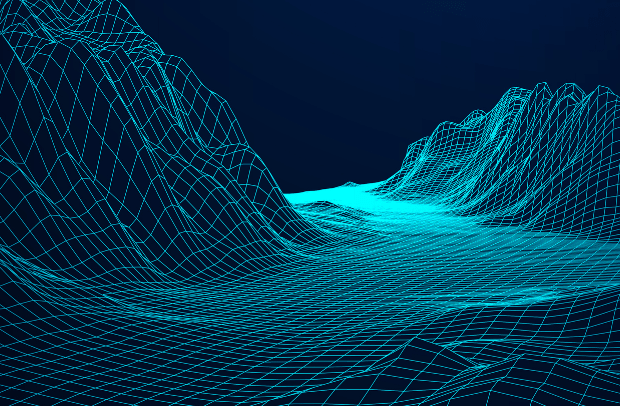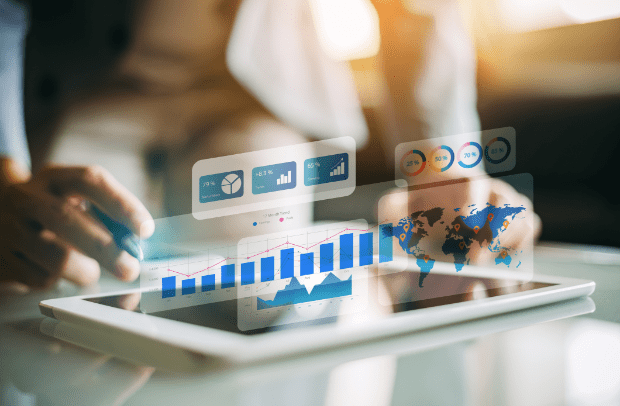 Gather business intelligence
Identify abnormalities in data, create and run workflows to make rapid and insightful decisions
Process data efficiently
Whether you need to gather, mine or share data in real-time or to a required schedule, data processing has never been this fast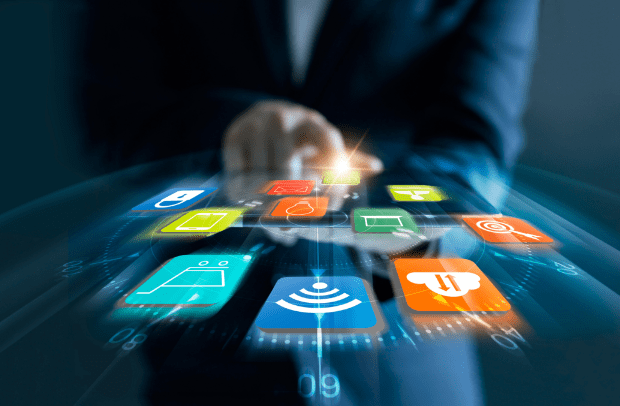 FME Server is a web-server application that uses the power of FME Desktop to automate and manage data integration workflows. With FME Server it's possible to share your spatial data with authorized users while preventing unauthorized access.
Learn more about FME Server
As an FME Server administrator, you can add users, create roles and assign roles/object policies.FME Server security is equipped to be used either stand- alone or as an integrated part of an existing infrastructure.The advanced security features of FME Server balanced with a product that is simple to use (and install) makes it a trusted choice for organisations of all industries. Download FME Server Security Whitepaper.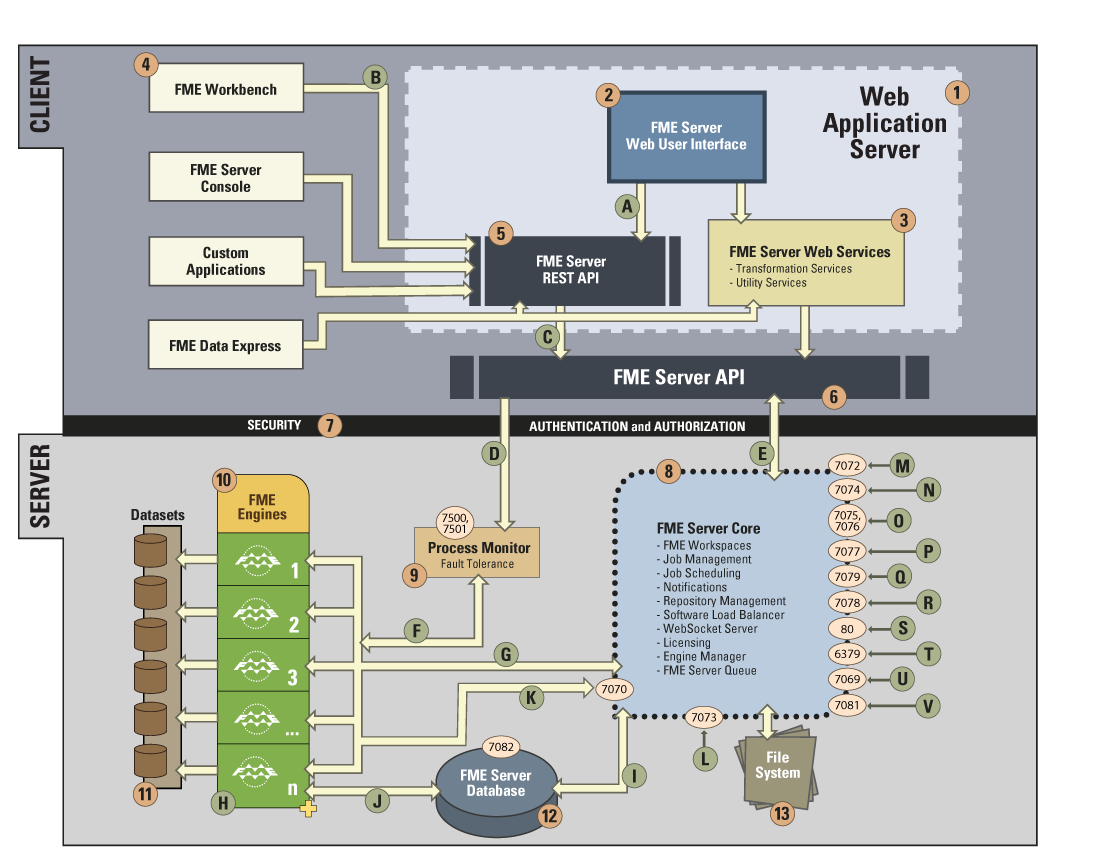 FME Server Components
1.     Web Application Server
2.     Web Clients
3.     FME Server Web Services 
4.     Non-Web Clients
5.     Rest API
6.     FME Server API
7.     Security
8.     FME Server Core
9.     Process Monitor
10.  FME Engines
11.  Datasets
12.  FME Server Database
13.  File System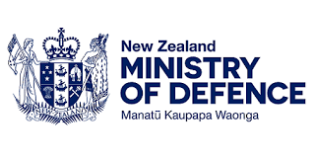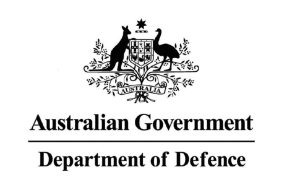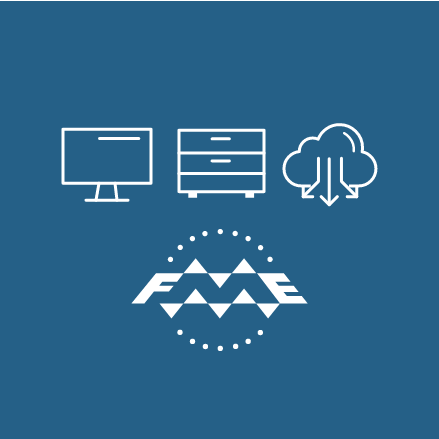 The FME Product Suite
Discover the data integration platform with the best support for spatial data worldwide.
Learn More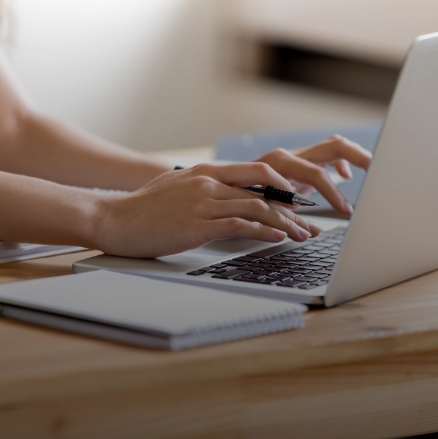 Webinar: Hands-on with FME Server Apps

Easily create your own secure, scalable, customisable web-based applications – all without the need for coding!
Watch Video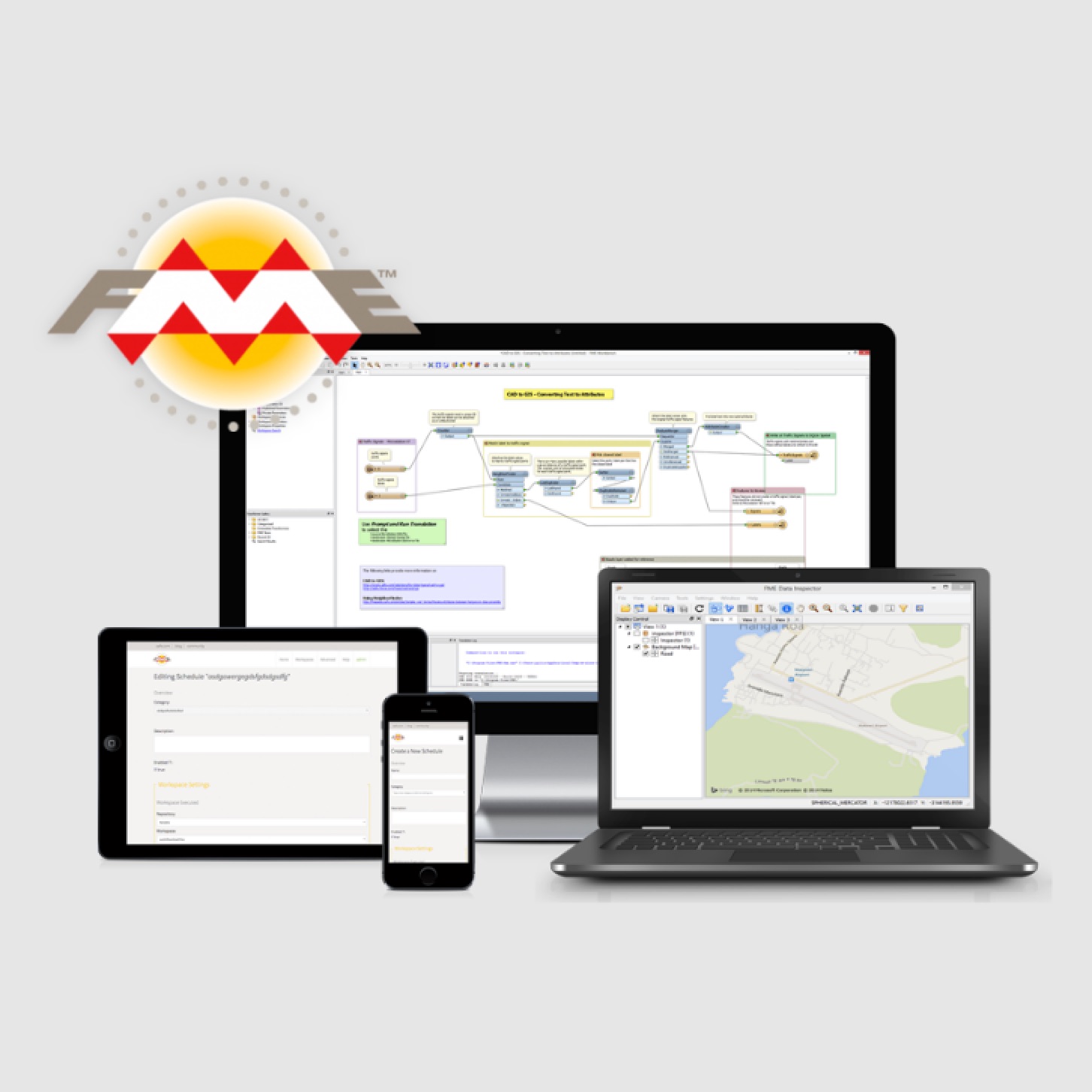 What type of FME do I need?
View our useful FME considerations flow chart to discover which product and licencing plan is right for you and your organisation.
Learn More