Events
Data Innovation, Collaboration and Best Practice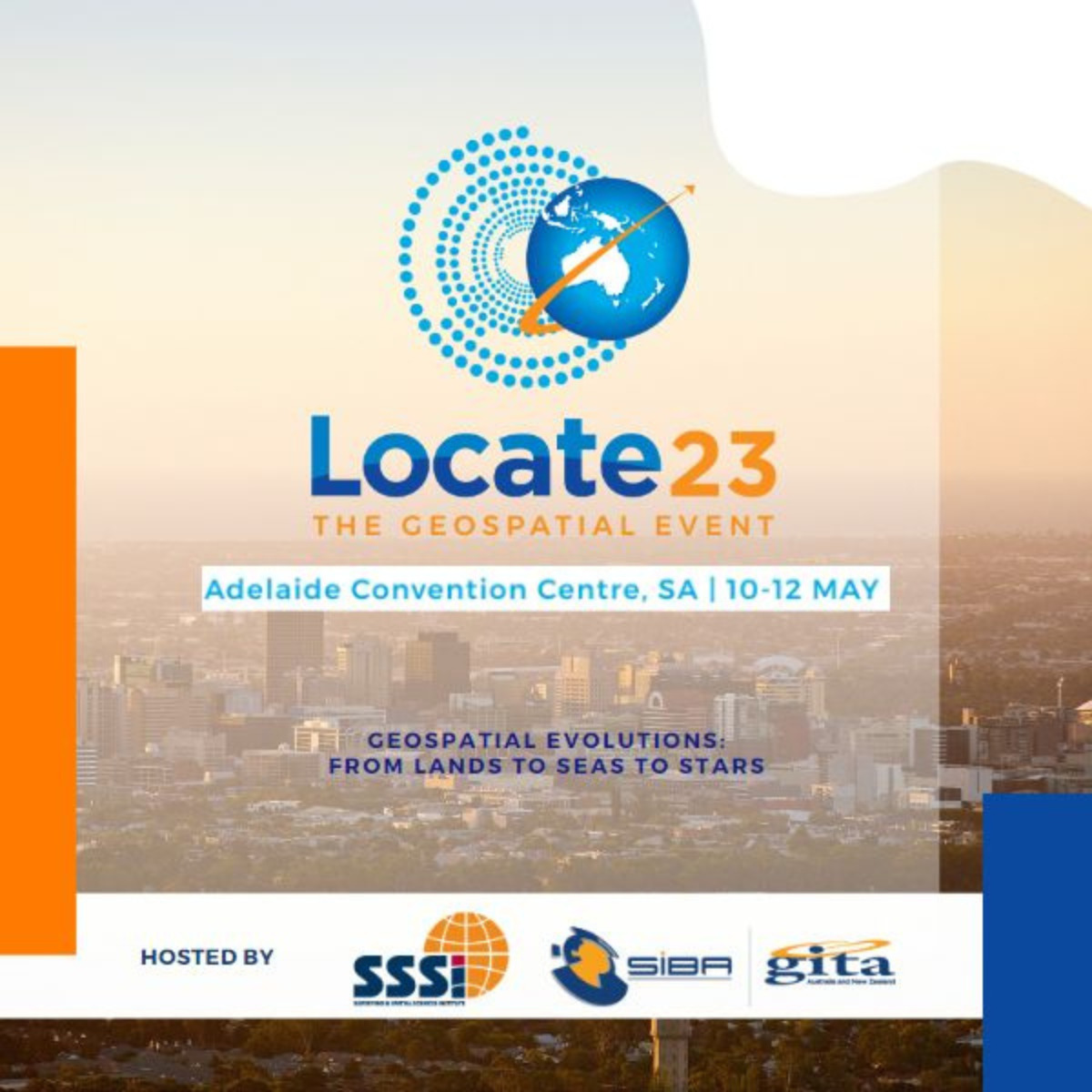 UPCOMING EVENT
10 – 12 May 2023 | Adelaide
Locate 23 | The Geospatial Event
Locus is at Locate! For the 2nd year in a row we're thrilled to be a Premium Exhibitor. Locate is Australia's premier spatial and surveying conference providing guests with the opportunity to learn about the latest trends and applications in geospatial technologies.
More Info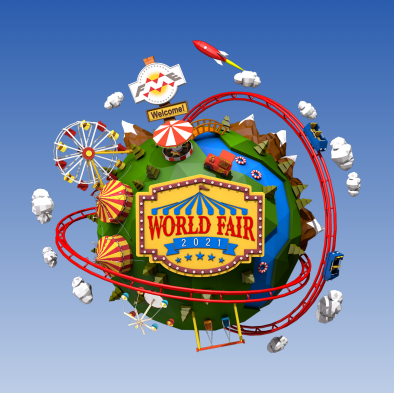 Watch On-Demand
4 – 14 May 2021
FME World Fair 2021
Locus hosted three virtual sessions as part of the FME World Fair.Enjoy them again along with other presentations from Safe Software and their global partner network.
Watch Now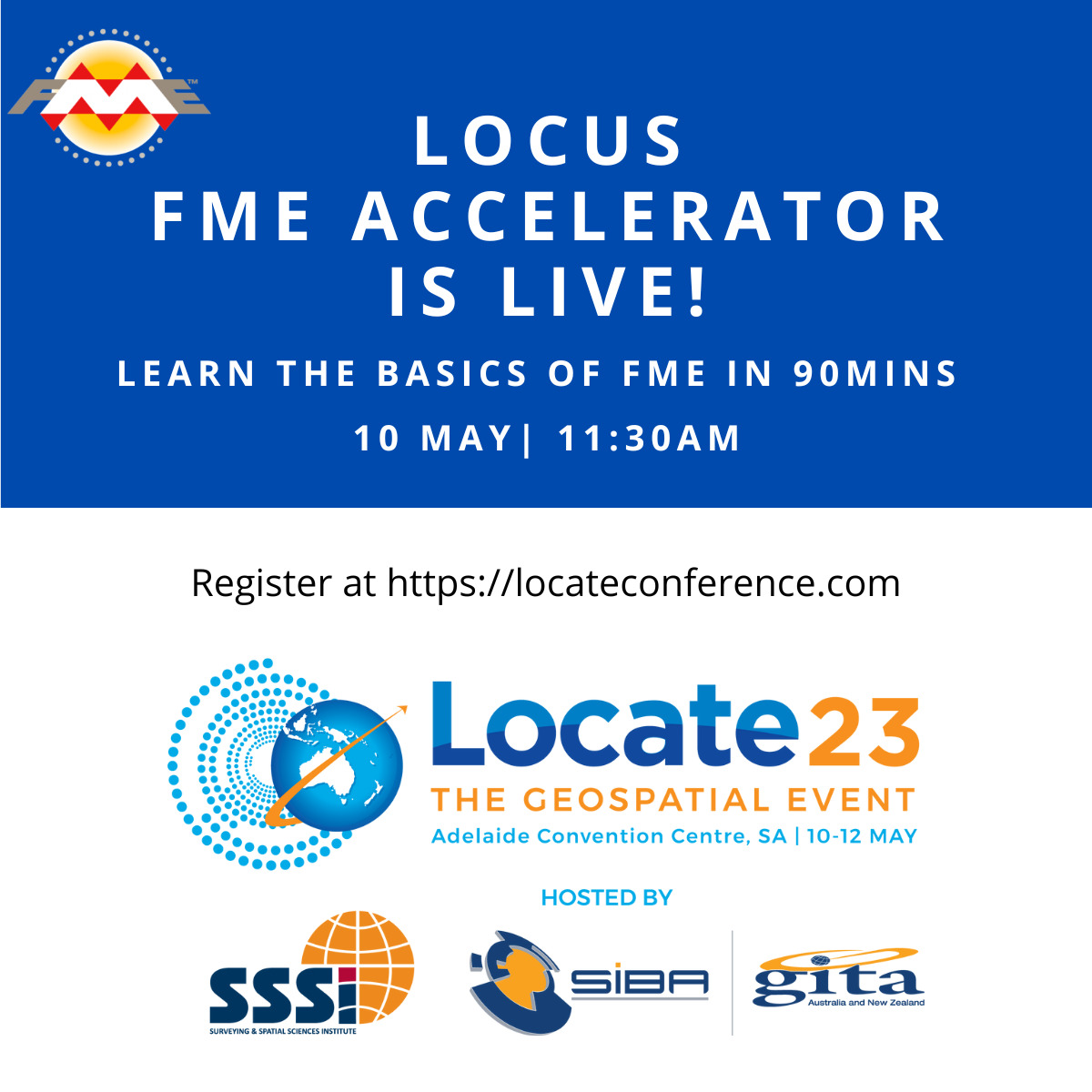 10 May 2023 | Adelaide
FME Accelerator – LIVE
Are you planning to attend Locate 23? Then you don't want to miss FME Accelerator LIVE! Learn the basics of FME in 90mins at this Locate workshop. Limited places. For more information and to register select the link below
Register Now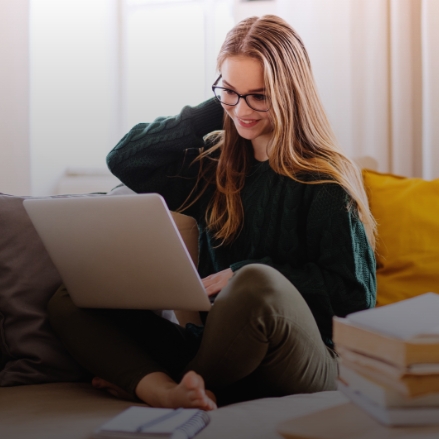 WATCH ON-DEMAND
September 2020
Hands-on with FME Server Apps
Many of us think of web applications as being complex to build, expensive and requiring specialist skills.Let us introduce you to FME Server Apps.Easily create your own secure, scalable, customisable web-based applications – all without the need for coding!
Watch Now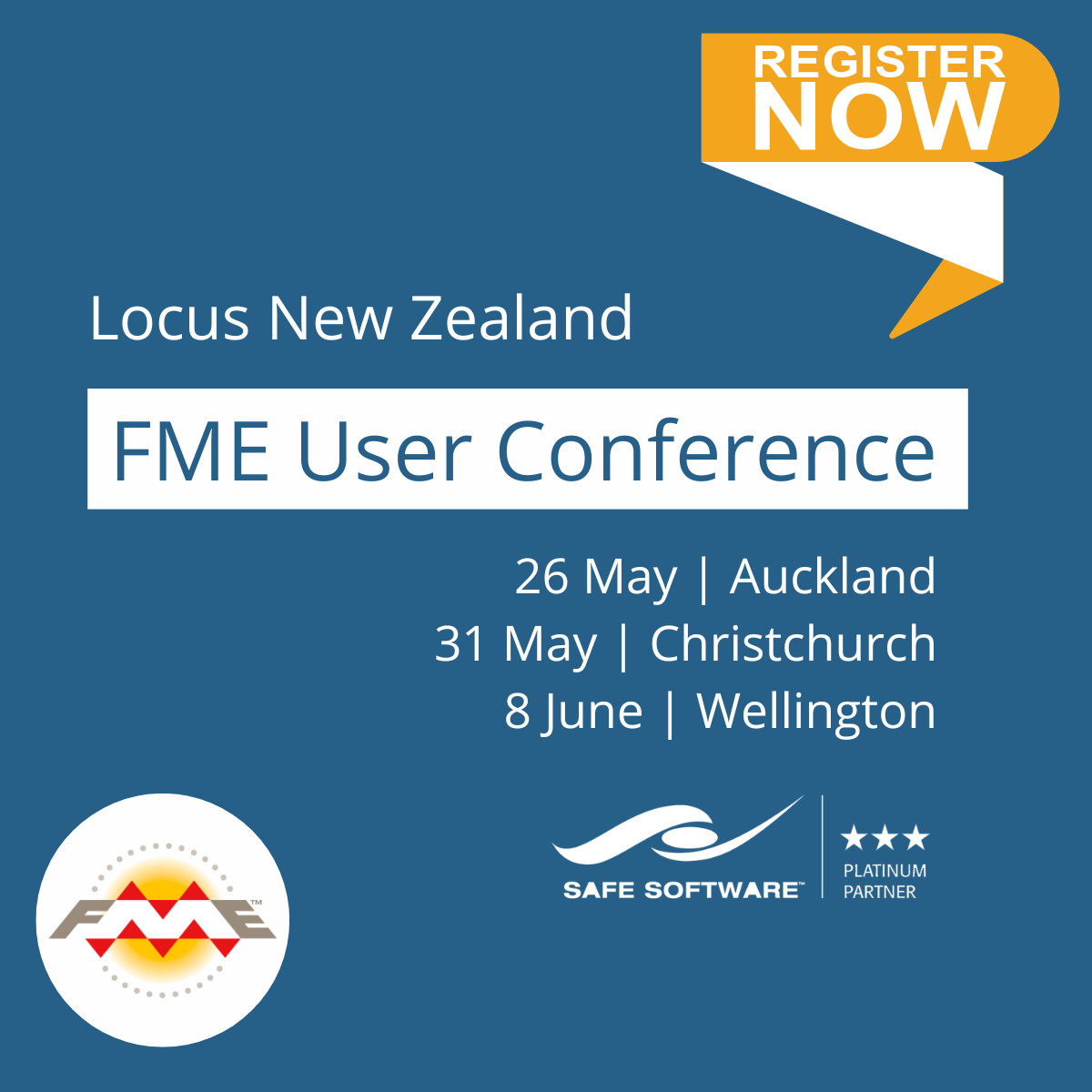 UPCOMING EVENT
26 May – 8 June 2023
NZ FME User Conference
Join Locus and your FME community in Auckland, Christchurch and Wellington in May & June 2023. Enjoy a full day of use case stories, what's new in FME, best practices and top tips. Catch up with old friends and make some new ones!
Register Now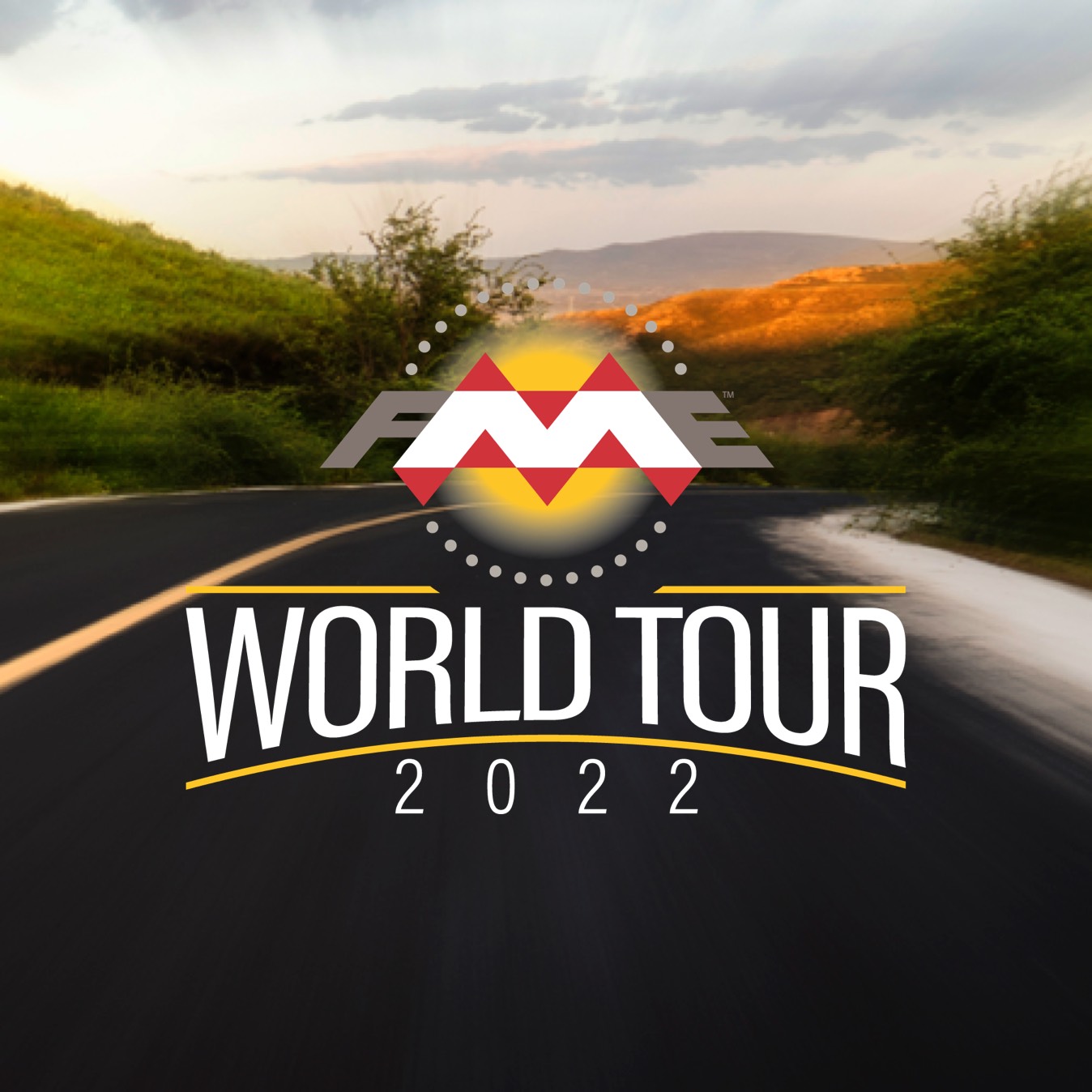 WATCH ON-DEMAND
29 – 31 March 2022
FME World Tour 2022
The Virtual FME World Tour Australia & New Zealand was held 2 – 31 March 2022. Hear customer success stories, get up to speed with FME 2022 and meet our FME Certified Professionals ready to help you supercharge your data!
Watch Now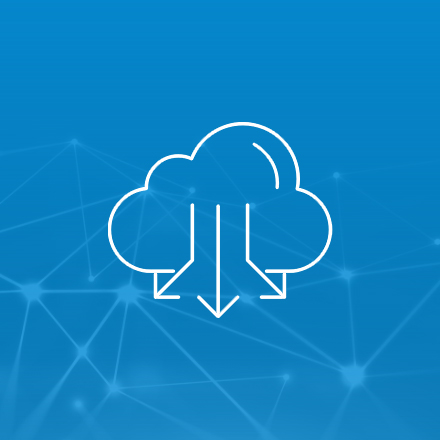 Watch On-Demand
December 2020
Webinar: How to Install FME Server in the Cloud
Blending a webinar format with a hands-on training approach understand the sequence to a successful FME Server installation in a hosted cloud environment; AWS or Microsoft Azure.
Watch Now