Events
Data Innovation, Collaboration and Best Practice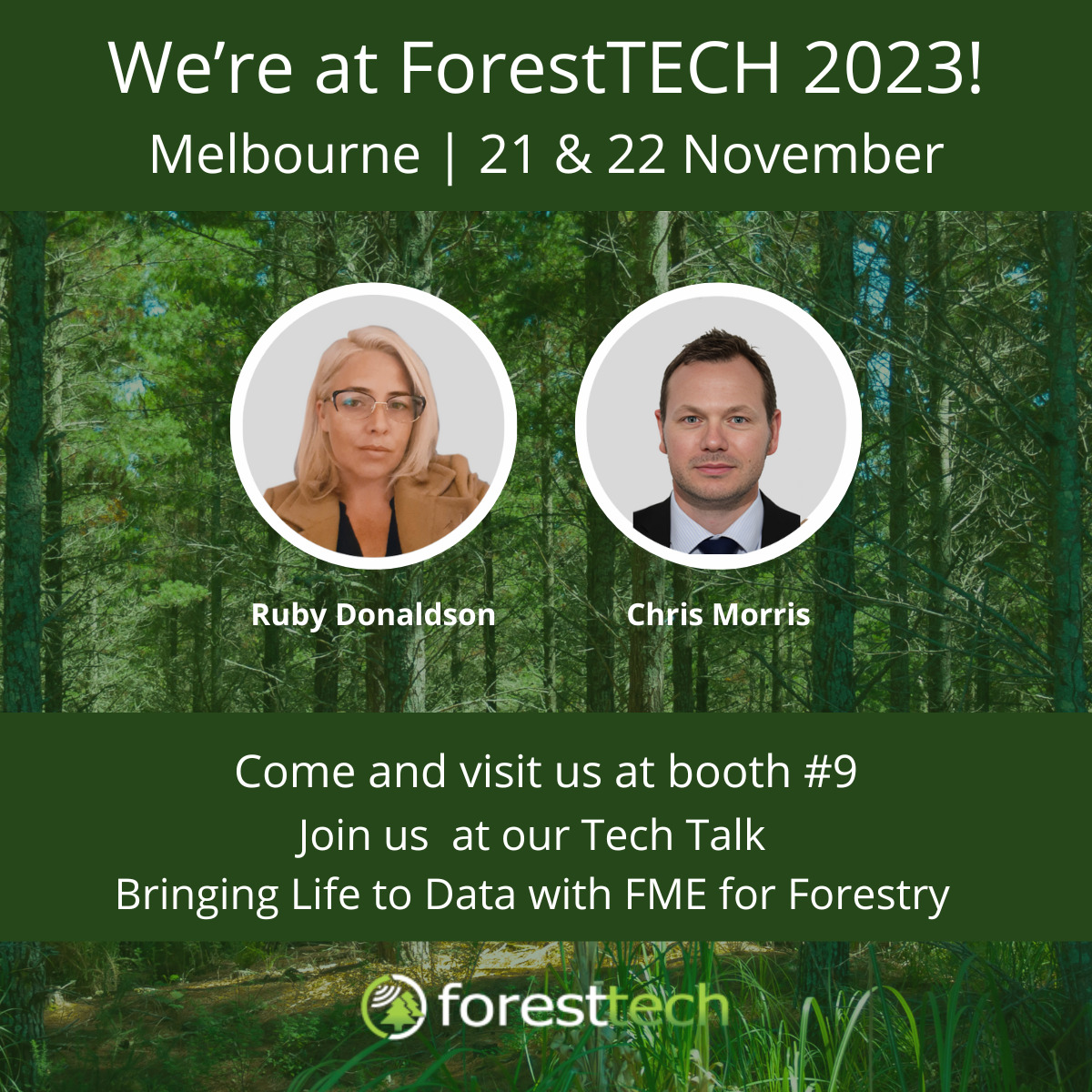 EVENT
21 & 22 November 2023
ForestTECH 2023 | Melbourne
We'er e an official sponsor, exhibitor, and Technology Showcase presenter at ForestTECH 2023. Australasia's premier forestry technology series brings together over 300 industry experts, managers, and technology providers.
Learn More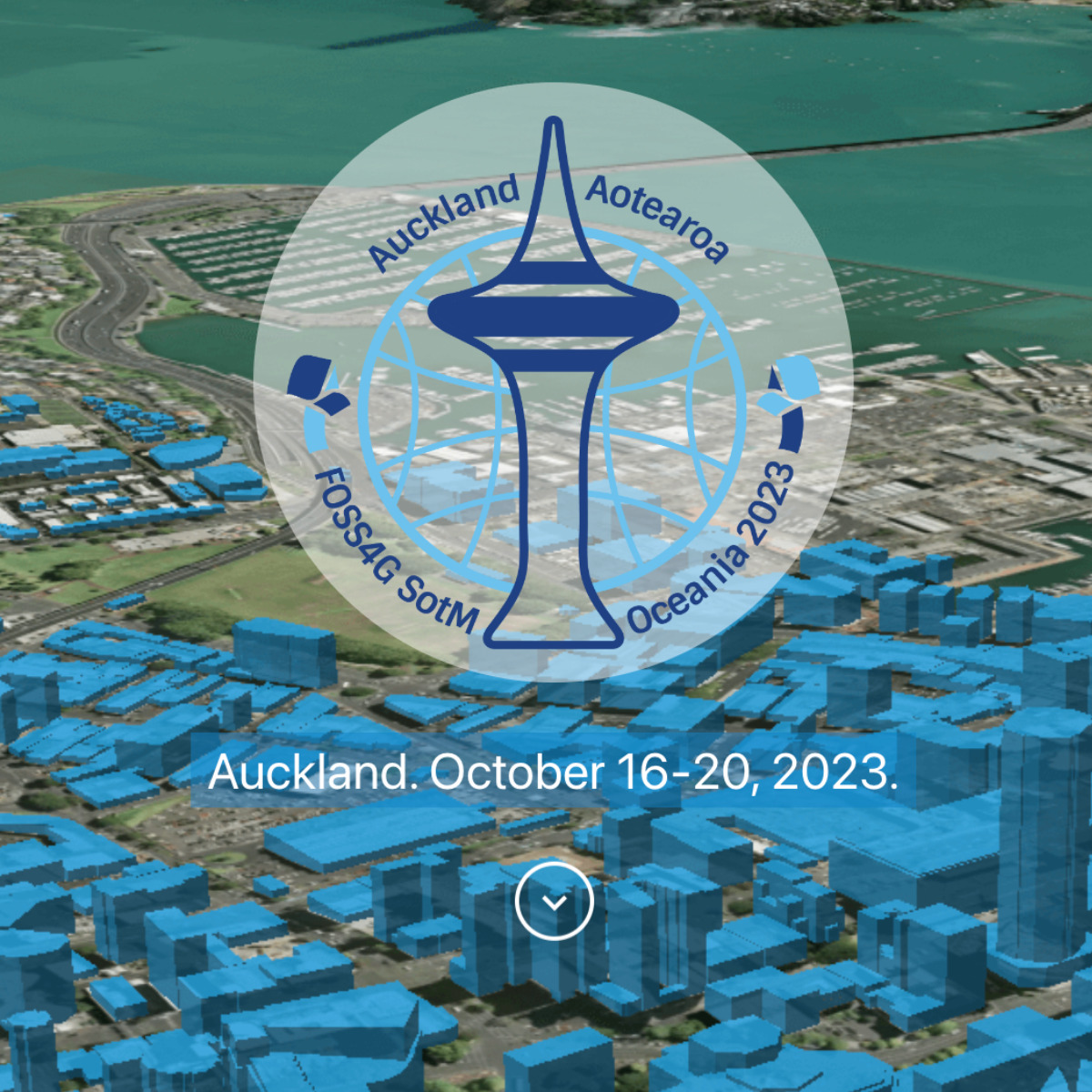 VIEW PRESENTATIONS
16 – 20 October 2023
FOSS4G SotM Oceania 2023
FOSS4G SotM Oceania is the regional chapter of the larger global community made up of FOSS4G (Free and Open Source Software for Geospatial) and SotM (State of the Map – the conference of the OpenStreetMap Foundation (OSMF) .
View Presentations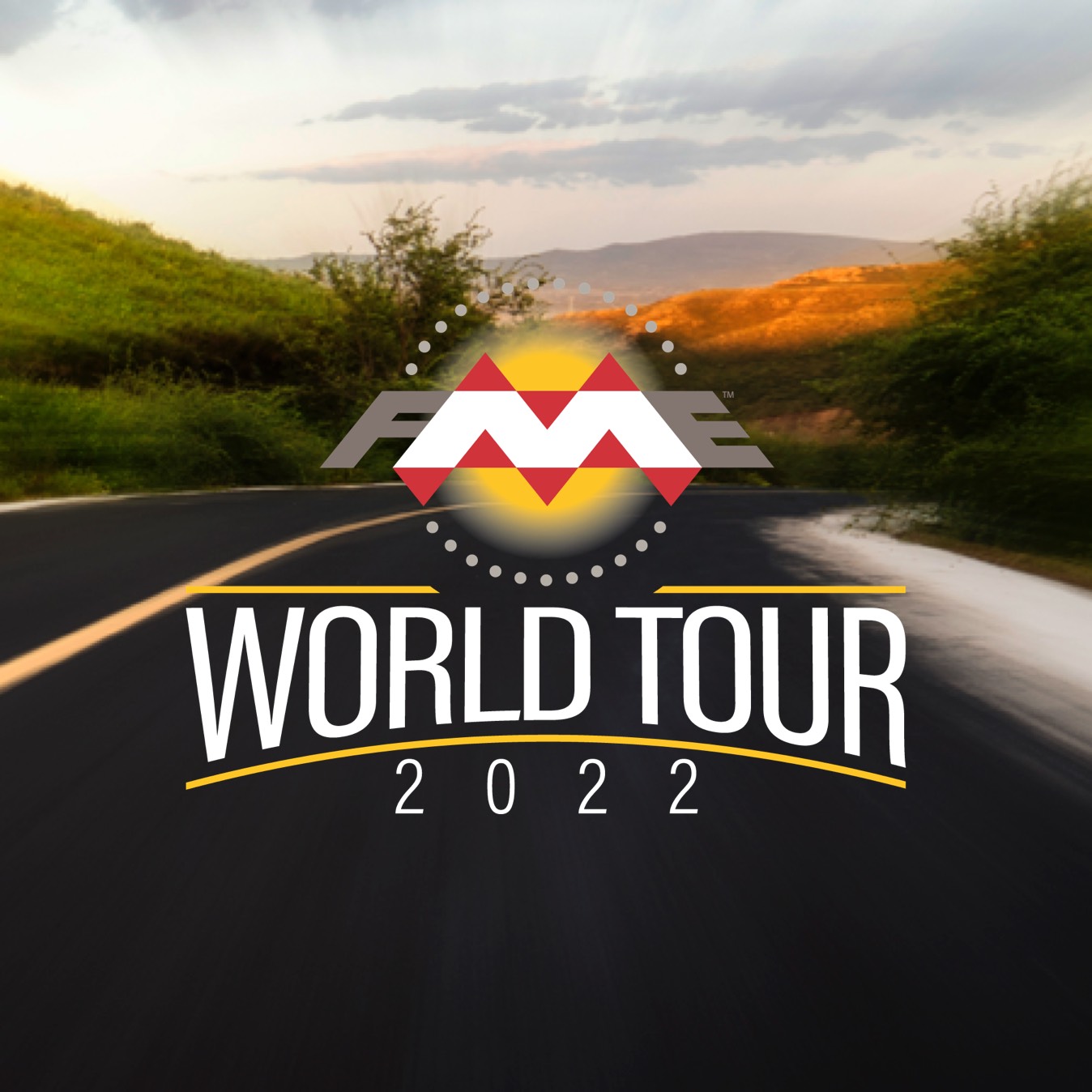 WATCH ON-DEMAND
29 – 31 March 2022
FME World Tour 2022
The Virtual FME World Tour Australia & New Zealand was held 2 – 31 March 2022. Hear customer success stories, get up to speed with FME 2022 and meet our FME Certified Professionals ready to help you supercharge your data!
Watch Now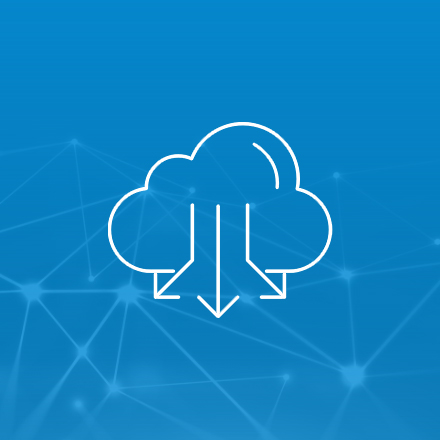 Watch On-Demand
December 2020
Webinar: How to Install FME Flow in the Cloud
Blending a webinar format with a hands-on training approach understand the sequence to a successful FME Flow installation in a hosted cloud environment; AWS or Microsoft Azure.
Watch Now