The utilities world is more competitive, challenging and complex than ever before
Utilities
Data variability in structure and geometry must integrate successfully
New digital technologies, changing customer expectations and increased interest in distributed renewal generation are contributing to a utilities world that is more competitive, challenging and complex than ever before.
Utilities work with a range of data systems, from legacy databases, through to data collected in the field. The data variability in structure and geometry must integrate successfully if it is to support such functions as; asset management, distribution network maintenance, design and planning, outage handling, data sharing and collaboration with internal and external stakeholders.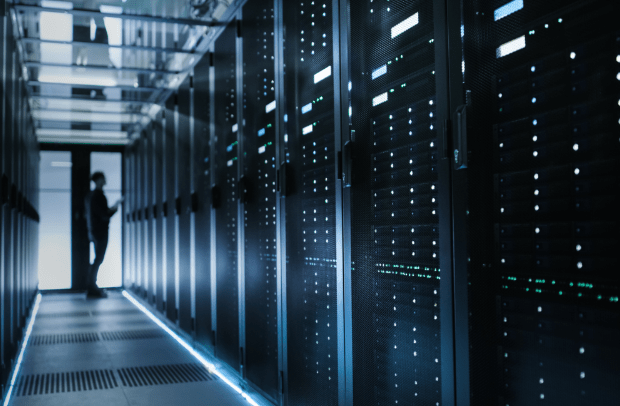 Utilities across New Zealand and Australia use FME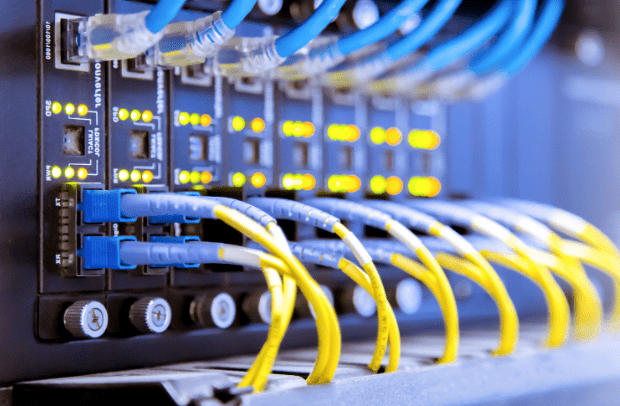 Maintain GIS Networks
The demand for utility resources and access is increasing with the growth of population in urban areas. With the help of FME, maintain network information by automatically directing data collected in the field to correct storage locations.
Integrate Multiple
Data Sources
More data than ever is being generated by utility customers! Reduce costs and increase efficiency for both you and your customers by integrating data into one platform.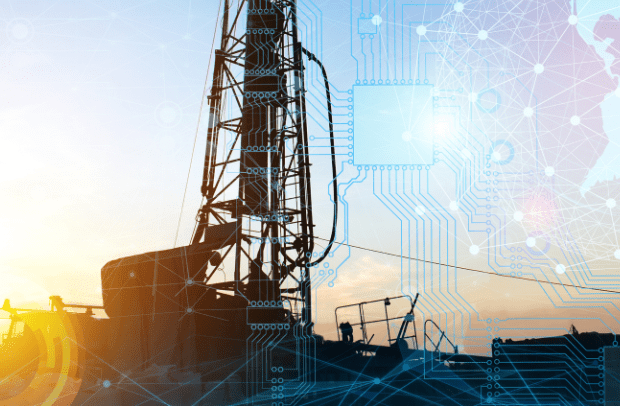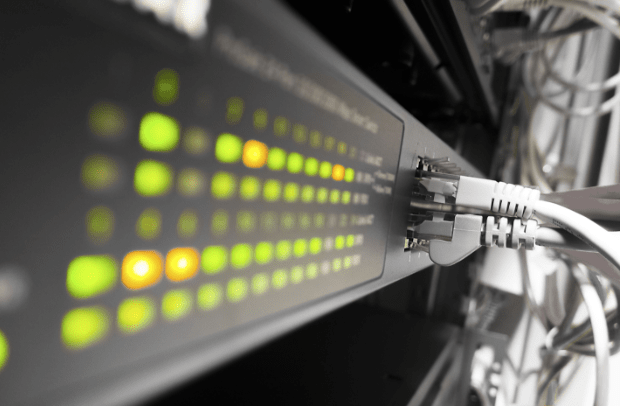 Super-charge your Business
Intelligence
Connecting and transforming data to be compatible with BI platforms like Tableau or Qlik enable smarter, future-proof, data based decision making.
Support Customer Engagement
Deliver a superior customer experience online, over the phone and in the field by ensuring you always have access to the most up-to-date data. Use this data to develop relevant, timely customer solutions.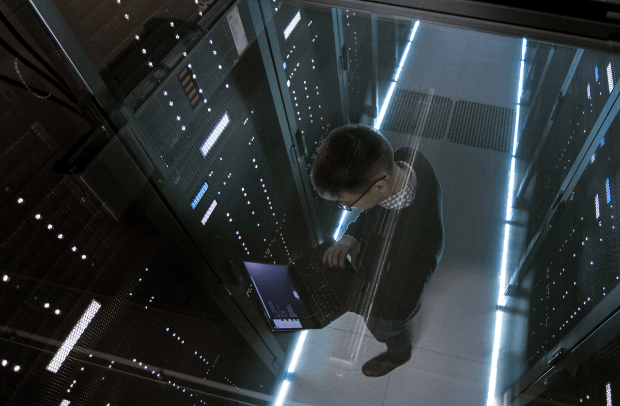 "A Vision in Action!"
"The momentum when Locus and 12D presented the solution to a problem that I've been thinking out."
Steve RobsonWellington Water

Read full article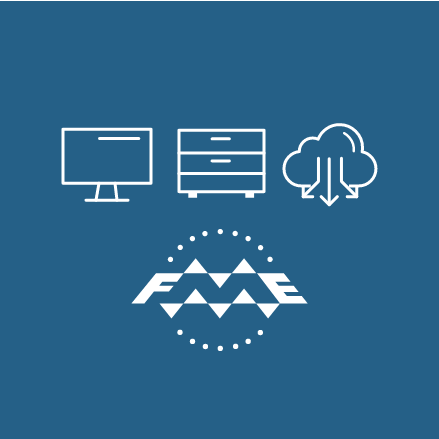 The FME Product Suite
Discover the data integration platform with the best support for spatial data worldwide.
Learn More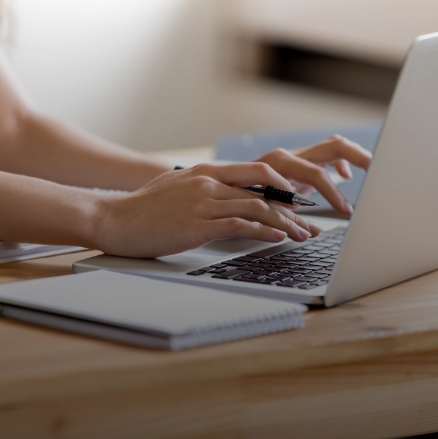 Webinar: Optimising FME Lessons in Workspace Efficiency
Not all workspaces are created equal and in this webinar we will take you through some real-world examples.
Watch Video
Using the Power of FME to Manage Asset Data at Powerco
PowerCo required a 2-part solution; a geo-processing component and an ETL modelling component. The geo-processing component needed to interact …
Learn More