Consultancy and Professional Services
Accelerate your Success with our Expertise
We're more than just tech. We're a small team of thoughtful, engaging, highly-skilled professionals based in New Zealand and Australia who love nothing more than seeing an organisation succeed with data.
Leveraging proven data integration best practices we will work with you to understand your business, offer support services that meet your individual needs, maximise knowledge transfer and deliver real, measurable performance gains.
Our data integration platform of choice is FME. We believe it delivers maximum capability at a fraction of the cost of the big guys. Our technical team are all FME Certified Professionals – we know the functionality and we're here to show you.
So, are you ready to start working smarter with your data?
Meet the Team
Try FME for Free
LOCUS +
FME is the bedrock of your data integration solution. Learn how FME together with Locus can support your business now, and in the future. Ready to chat? Contact Locus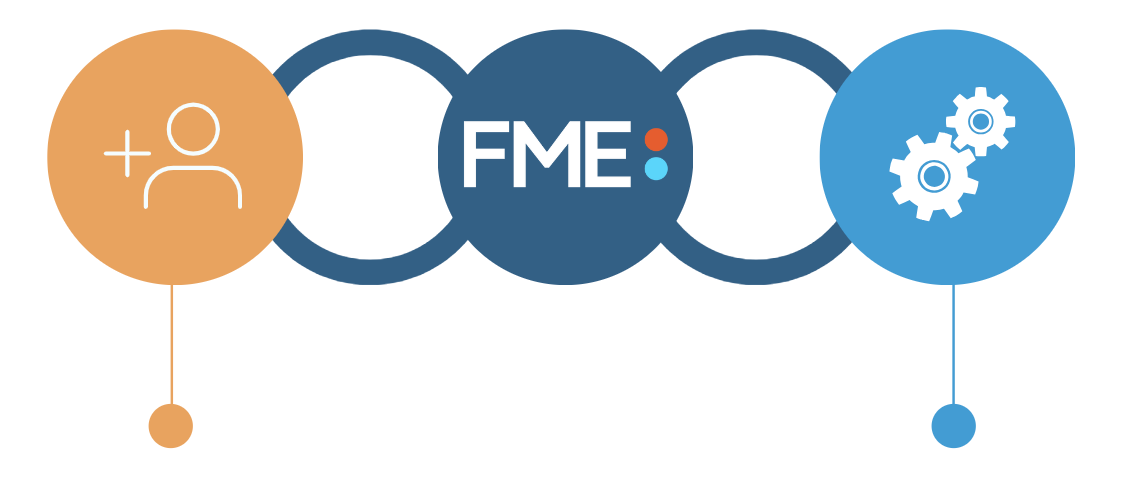 LOCUS BUSINESS SUPPORT
Practical, professional business support for your team including FME training, expert project support and bespoke consultancy to assist with building internal skills and capability
LOCUS TECHNICAL SUPPORT
Technical advise and direction for your team to support a smooth FME deployment within your technology ecosystem. Services include design and deployment advice, system integration support, project support, upgrade and maintenance