Automate the Flow of Data with FME Server
It all starts with FME Desktop then you add FME Server
FME Server is a web-server application which uses FME Desktop to automate and manage data integration workflows. Build your workspaces in FME Desktop then use FME Server to publish them to the web, automating the continuous flow of data.
Published data enables users both inside and outside your organisation to access and run data workspaces over the web.
FME Server is hosted on premises, securely behind your firewall. If you want to take advantage of the scalable nature of the cloud, you can easily migrate your workflows to FME Cloud (the hosted version of FME Server). Learn more about FME Cloud
FME Server; simple, flexible, scalable and always available!
The 3 Core Capabilities of FME Server
Self-Serve
Remove the requirement for manual data distribution tasks by selecting and downloading the data you require, in your preferred format and structure or upload data for processing.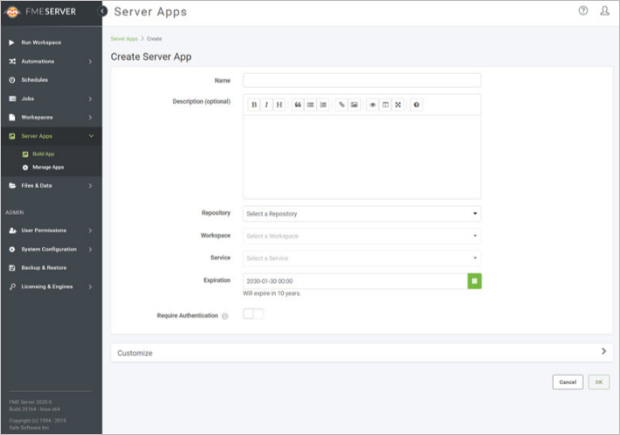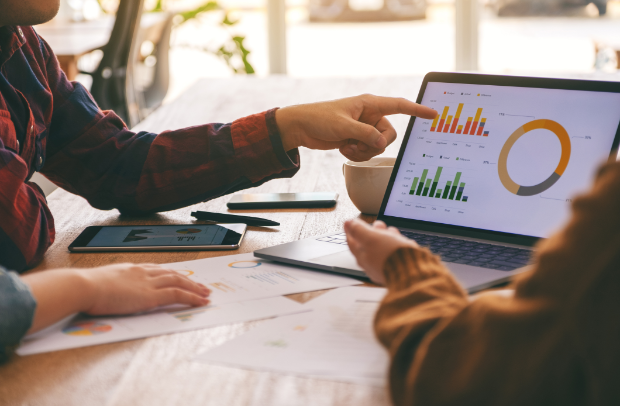 Real-Time
Complete tasks in a highly secure environment. Set roles and rules and view job progress at anytime. Process data in real-time using event-based triggers and action real-time streaming data with Streams
Automation
Carry out data processing at a specific schedule and spontaneously move data through different systems and web services (including mobile platforms and devices).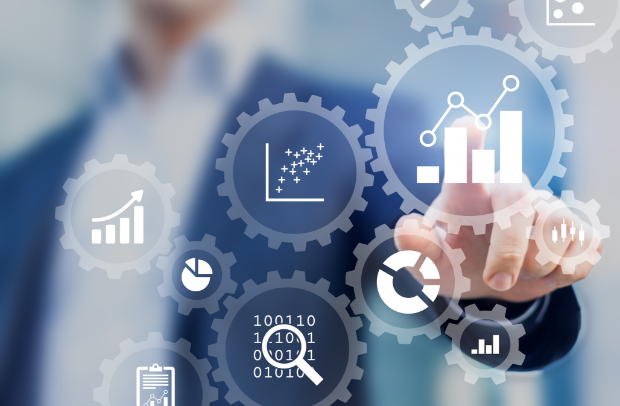 Why FME Server?
It removes the boring, repetitive tasks that nobody likes doing!

Accessible
It makes data accessible.FME Server provides enterprise automation for your FME Desktop workflows and allows users to easily share data.With a single license you can support multiple users via the web.

Flexible
Its scalable and flexible. Growing as demands on the system increase.Easily add more engines to your existing license or use Dynamic Engines (an add-on feature with pricing based on CPU time) for one-off projects that require more grunt!
FME Cloud
It's super secure. In today's data-driven world, the privacy and security of our data has never been more important.

Decision Making
Empowered Decision Making.Well-organised, up-to-date, validated and reliable data enables informed decision making.Good for you, good for business.
How Locus Can Help you Get Started

Free FME Intro
Book a obligation free chat, product demo and receive a complimentary FME trial licence

Consultancy
Review existing data handling processes and infrastructure
Work with you to implement an FME data integration solution design and architecture

On-Demand Support
Project based deliverables and deadlines often demand extra support. Talk to Locus about your short (or longer) term FME support needs

FME Certified Training
In-person, virtualized, standard or custom FME Server/FME Cloud training
2-day FME Desktop, FME Server, FME Desktop Advanced training courses delivered in a classroom environment (or virtually) by a Locus FME Certified Trainer
How Locus Can Help you Get Started

Free FME Intro
Book a obligation free chat, product demo and receive a complimentary FME trial licence

Consultancy
Review existing data handling processes and infrastructure
Work with you to implement an FME data integration solution design and architecture

On-Demand Support
Project based deliverables and deadlines often demand extra support. Talk to Locus about your short (or longer) term FME support needs

FME Certified Training
In-person, virtualized, standard or custom FME Server/FME Cloud training
2-day FME Desktop, FME Server, FME Desktop Advanced training courses delivered in a classroom environment (or virtually) by a Locus FME Certified Trainer