Our mission is to help organisations of all sizes
maximise the value of their data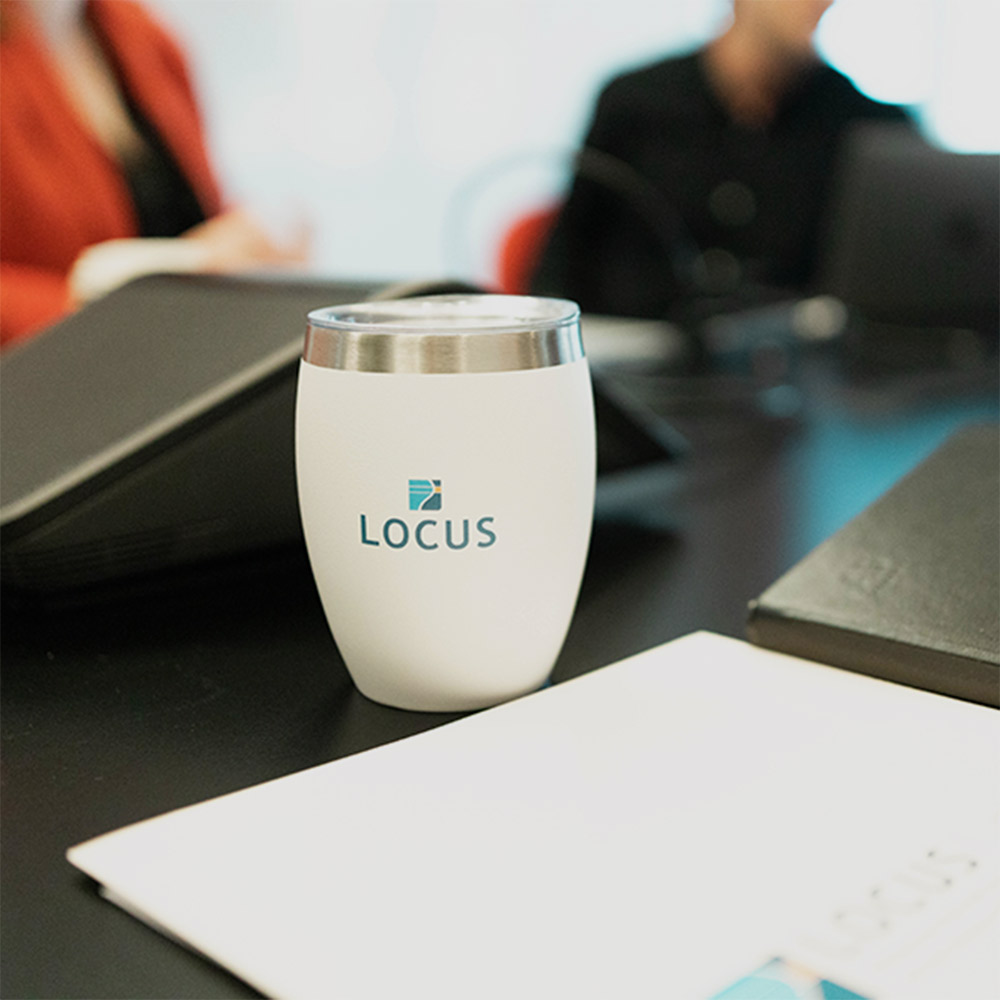 In business, we all need data to make informed decisions.
But it's much more than that; we need to be able to rely on the quality and integrity of that data and to have the confidence to know that the dataset is complete and up-to-date.
Locus is a data integration consulting, solution and support provider.
We're a team that live and work across New Zealand and Australia. We're not big but we do aspire to greatness and that's to help you work better with data – connecting disparate sources, transforming the way you handle data and automating the boring and tedious bits.
We've been empowering businesses to better data-based decision making for more than 15 years. We can't claim to do that on experience alone, we do it with the help of FME; the data integration solution with the best support for spatial data worldwide. Developed by Safe Software, FME is a product suite that connects, transforms and automates data workflows, freeing you from manual data processing and delivering superior, cost-effective data integration.
As an authorised reseller and Safe Software Platinum Partner our team have the knowledge and expertise to support you in transforming the way you work with data.
We deliver data solutions, consulting and training services to a range of commercial and Government organisations. We can be on-site, remote or as needed. Great data integration enables trustworthy, accurate and unified data to be distributed where, when and how it's needed. The outcome is better data-based decisions.
We believe every business needs a data integration approach. The solution whether it be middleware or application-based may differ subject to the size and goals of the business.
Overcoming challenges with data is something we take very seriously. At Locus, we thrive on building relationships on a foundation of trust, helping good people and organisations succeed through a collaborative process.