Product Demos
FME in Action
Integration with LINZ
Data Service
Author: Kieran O'Donnell
FME Product in Use: FME Flow 2021.1
LINZ Data Service, the key holder of land information, is one of New Zealand's most widely accessed data portals.Entities of all types retrieve data from LINZ, and keep it up to date on a regular basis. While the LDS (LINZ Data Service) has some great options for downloading data in different formats, the need to manually download the data and perform data transformations to it can create a large overhead for any organisation.For this reason, FME is a great solution to both automate the flow of data from LINZ, as well as perform transformation to it at the same time.
Read Full Article
Live Demo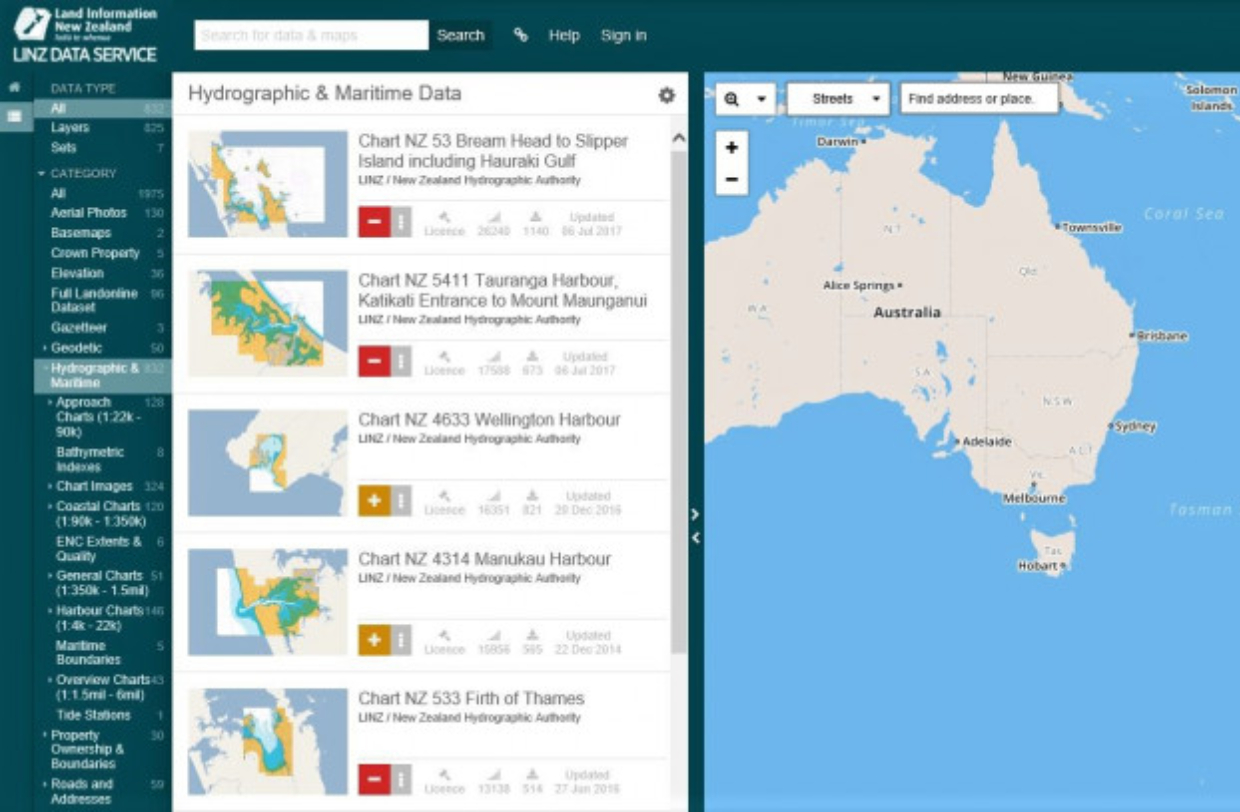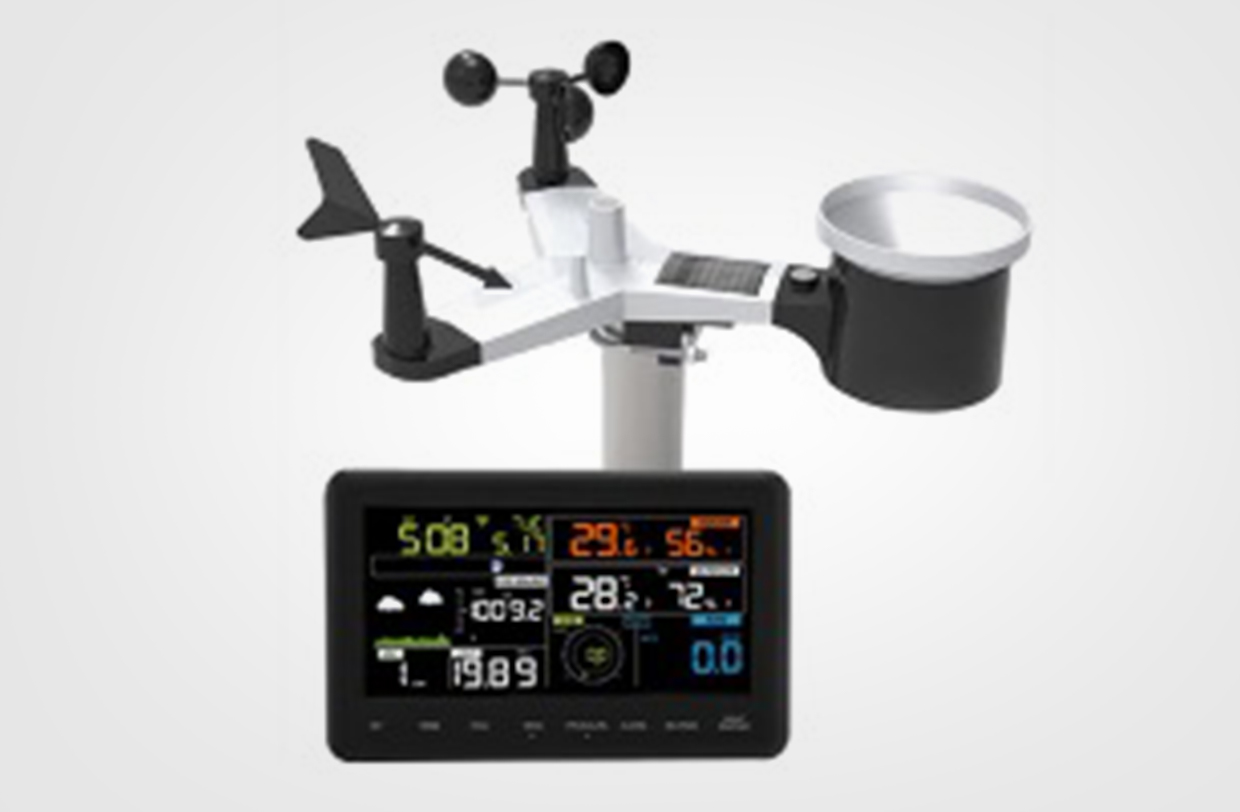 Connecting a Weather Station
to FME
Author: Gary Nicholson
FME Product in Use: FME Flow
FME Flow is increasingly being used to process data from the "Internet of Things" (IOT), with every release including support for more methods of receiving data from IOT devices.
In this demo we will connect a weather station to FME Flow and show how to stream the data to a custom web page. We will provide open access to the data stream from the weather station should you wish to try out some of the capabilities of FME with real live IOT data.
Read Full Article
Live Demo
Unconventional Address
Extraction with Google
– Leveraging the power of google without the usual costs
Author: Pip Norris
FME Product in Use: FME Flow2020.1
Geocoding addresses is a common practice in the world of spatial data but often it comes at a cost or there are limited free options. Correct formatting and validation of the addresses is important to retrieve quality location matches but with the power of Googles map search and FME, an address or business name can be entered and workspace is set to run, with the results sent to your inbox once its complete.
Read Full Article
Live Demo