Indoor mapping digitally positions people and objects inside offices, venues, and other buildings
What is Indoor Mapping?
The benefits of outdoor mapping is widely understood and we've all experienced efficient intelligent navigation to our destinations along with real time location information but until more recently we haven't had the technology to realise the potential of indoor mapping.
Amazingly, we spend on average 90% of our time indoors, but almost none of it is mapped. The good news is, that's changing.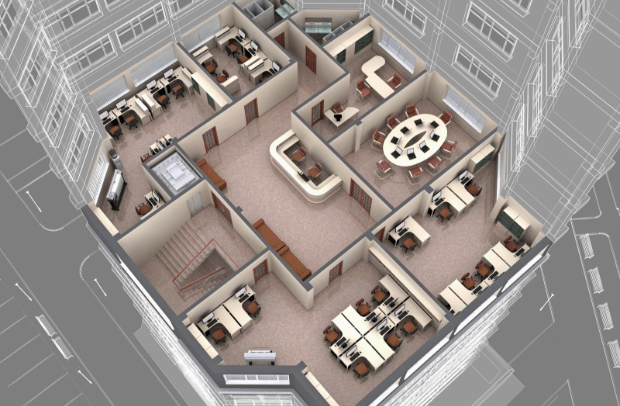 How Can Indoor Mapping Help My Business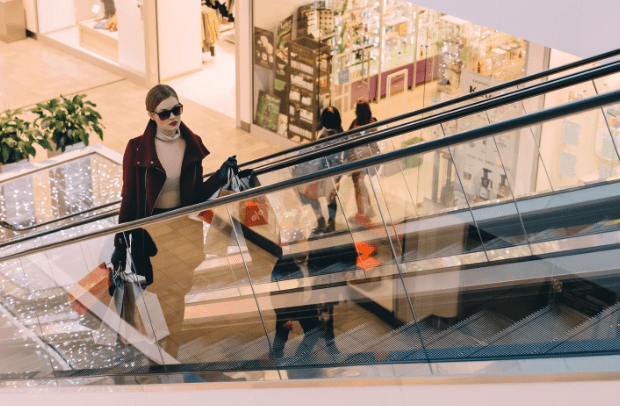 Wayfinding
Imagine being able to easily move around transportation hubs, shopping malls, hospitals/healthcare facilities, corporate campuses and sports stadiums; avoiding queues and accessing exactly what you need and when you need it.
Asset Tracking
Shared assets and equipment are typical of large indoor facilities. Tracking their exact location and route to destination can be time consuming and error prone. Facility enabled indoor mapping will help deliver operational efficiencies, maintenance monitoring and ensure safety regulations are being met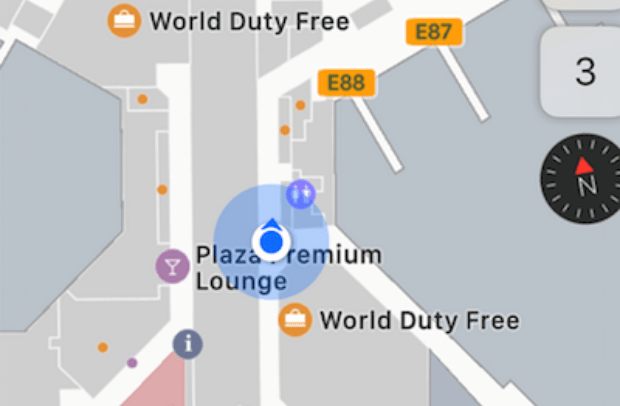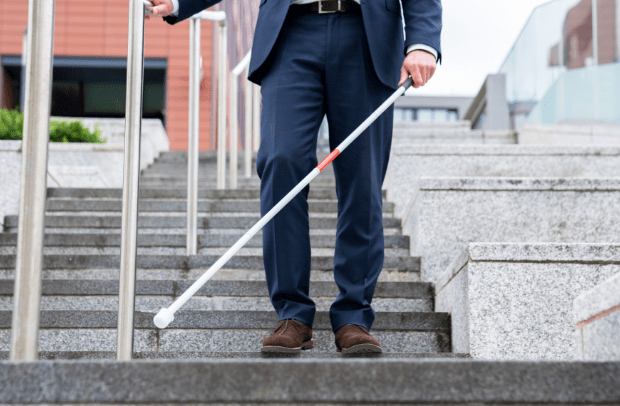 Visually Impaired Support
Independent navigation to POI (Points of Interest) through real-time updates and audio prompts will promote self-confidence and assist the visually impaired community to navigate in an unfamiliar indoor environment
10 Benefits of Indoor Navigation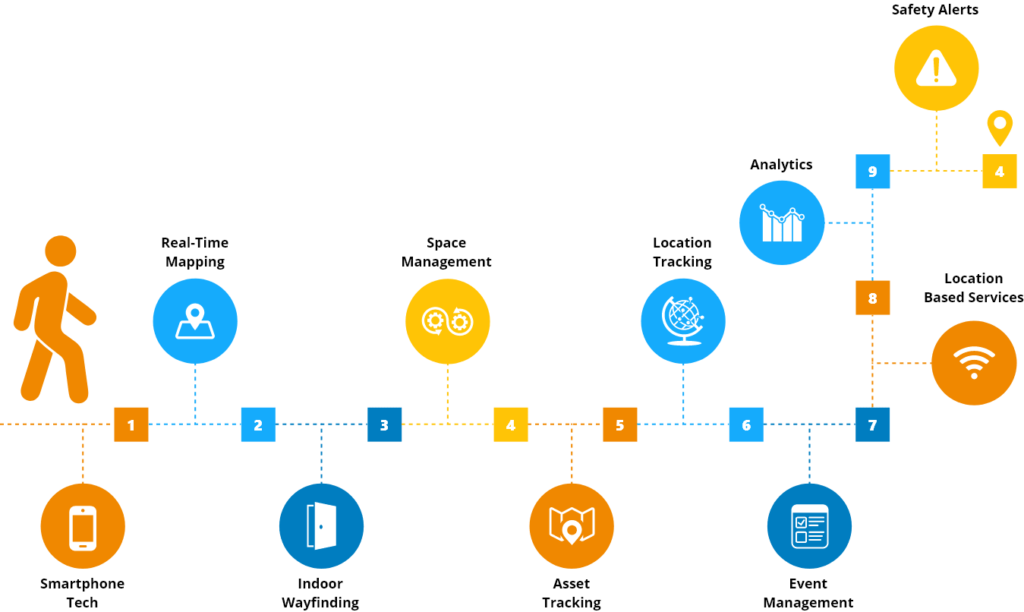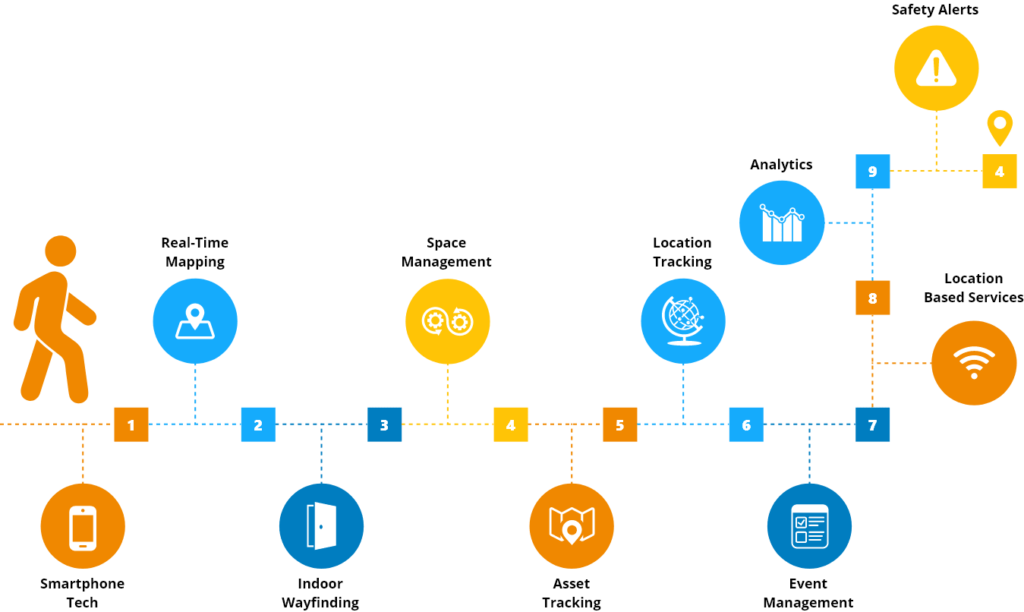 Indoor maps require up-to-date and complete data
An organisation's data is often stored in different formats across disparate systems and applications.Bringing all of that data together (i.e. physical floor-plans stored in CAD, GIS data, facilities management data, third party data etc) into one complete data set is the first step in delivering an indoor mapping experience.
Once the data is compiled it needs to be transformed into a consistent structure; both data schema and geometry. That data structure must meet an indoor mapping specification standard.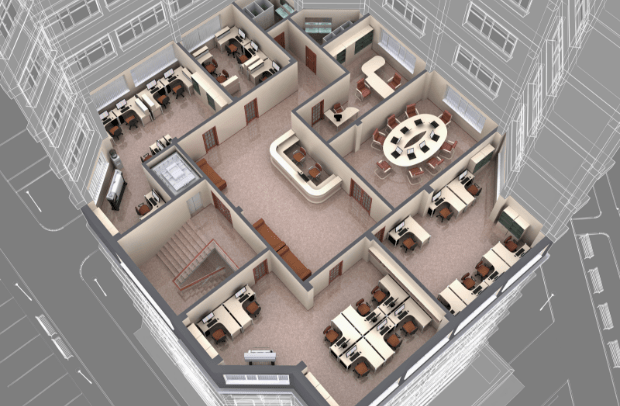 The Indoor Mapping Process
Convert data sources into consistent schema
Fix geometry of data for completeness and navigation in an indoor mapping application
Transform to meet the framework for multiple different output standards i.e. IMDF (Indoor Mapping Data Format) supported by Apple Maps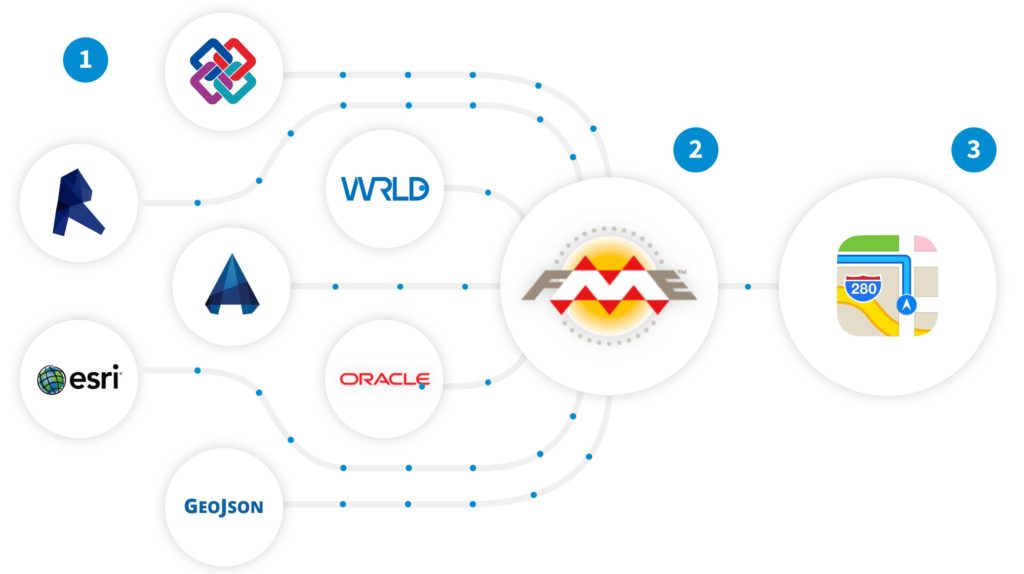 What is FME
Take a 2 min tour of FME and understand how Locus can help support your data integration solution
Watch video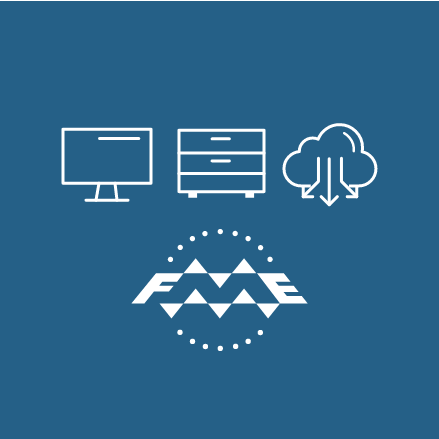 The FME Product Suite
Discover the data integration platform with the best support for spatial data worldwide
Learn More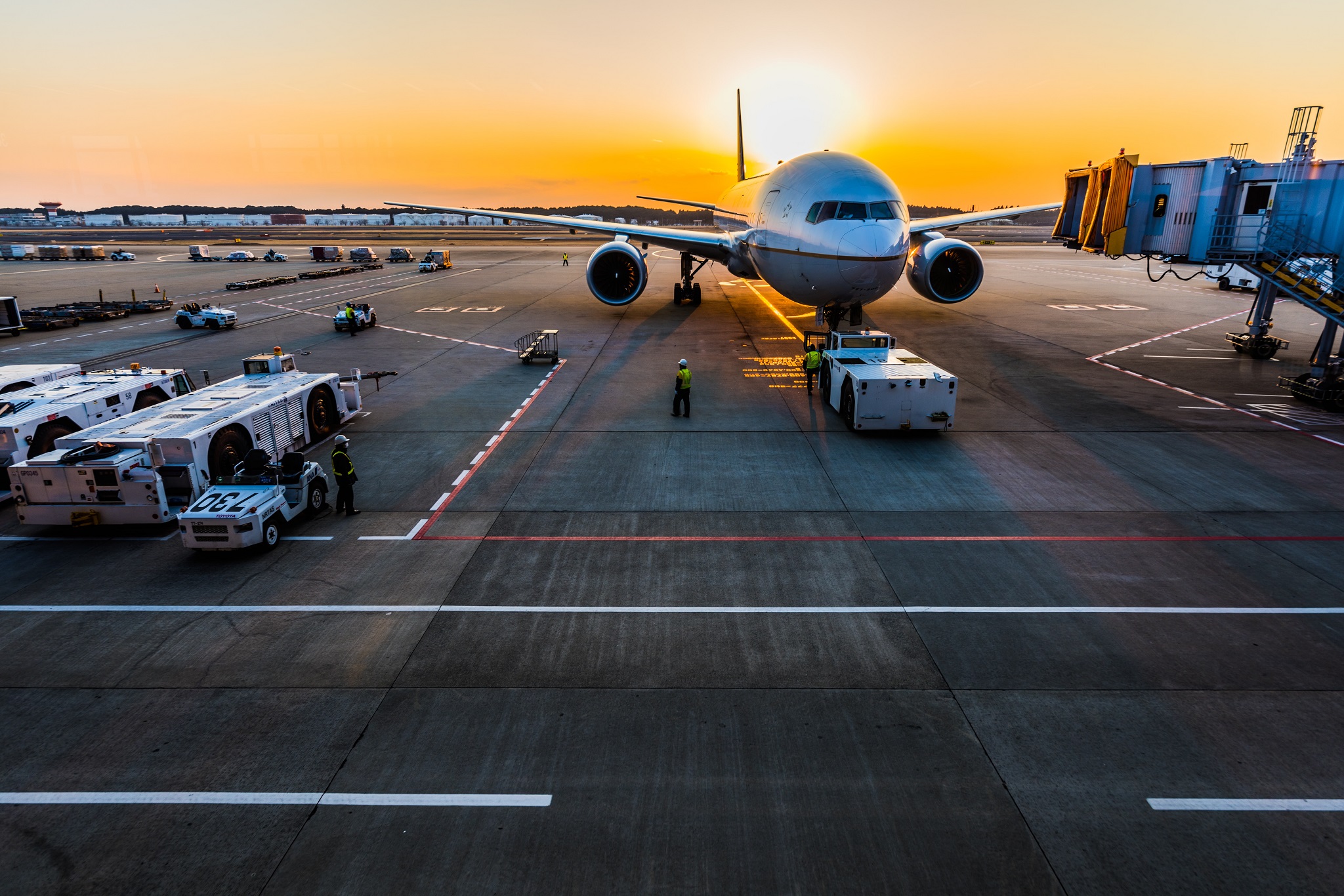 Webinar: Airports and Beyond: Map the Future of Your Data
IMDF provides a comprehensive model for any indoor location
Watch Video