A Data Integration Solution for every Business, whatever your Size
With the help of Locus and FME achieve seamless, automated and secure integration of your data
Locus knows data. We know that it's the foundation of your business processes and can be transformed to inform decision-making at all levels of your organisation. We are also experts in FME, the data integration platform that empowers more than 10,000 organisations globally.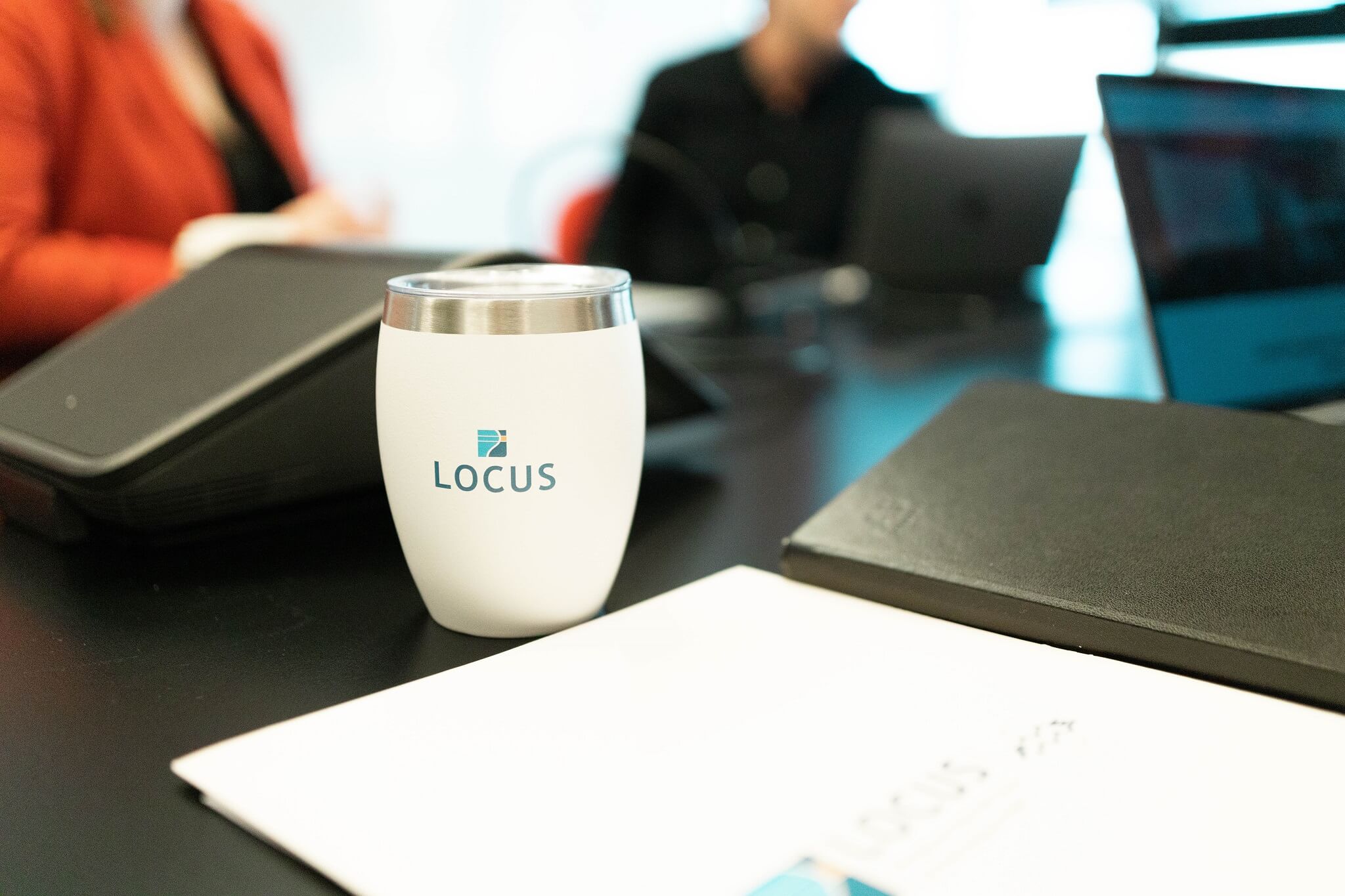 We work with businesses of all sizes, sectors and specialisations to understand the data and information needs of your business; create a data design and help you organise your data architecture. We solve problems that improve productivity and free your team from manual processing.
Locus + is a flexible data integration solution that means you take as much (or as little) of our solution and value-add services as you need. With FME at its core, Locus+ gives you the option to add customised process, project, business and technical support.
Contact Locus
Locus +
FME is the bedrock of your data integration solution. Learn how FME together with Locus can support your business now, and in the future. Ready to chat?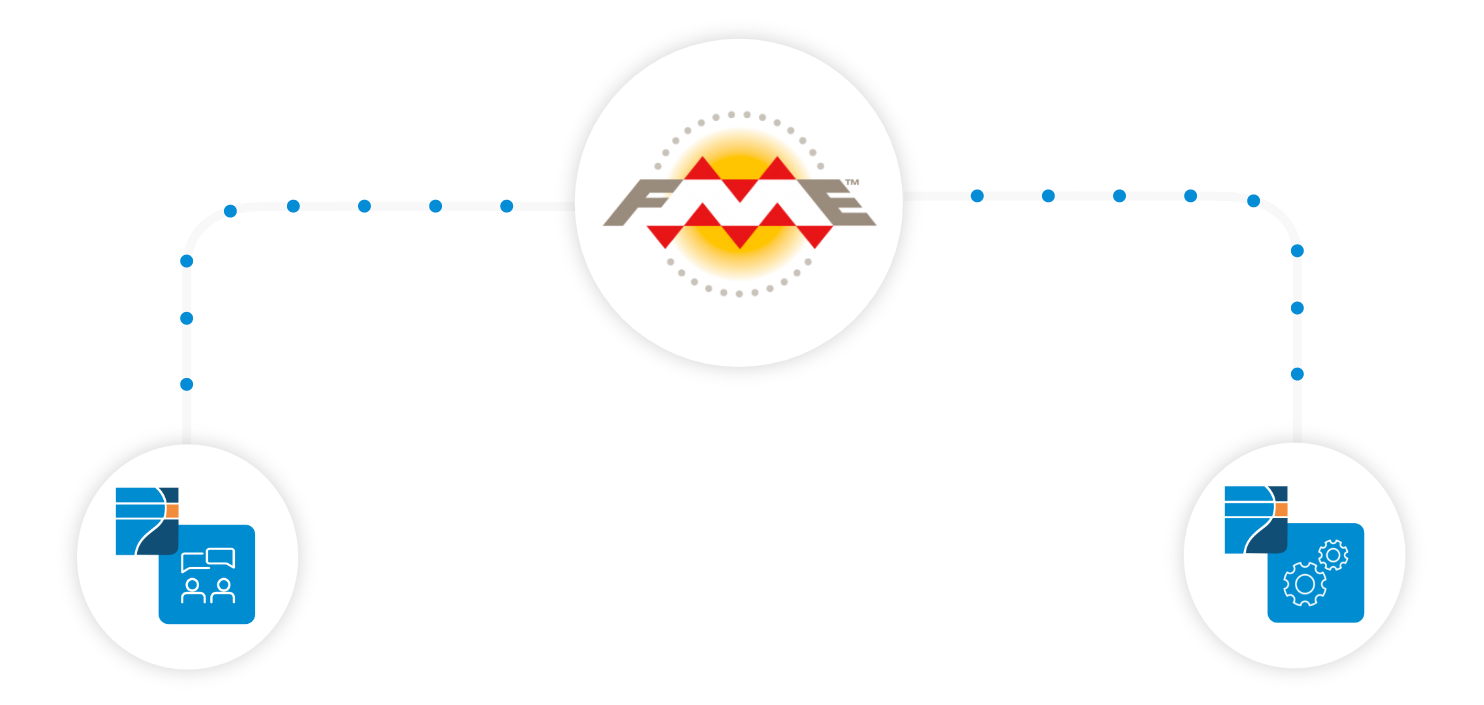 BUSINESS SUPPORT
Practical, professional business support for your team including FME training, expert project support and bespoke consultancy to assist with building internal skills and capability
TECHNICAL SUPPORT
Technical advise and direction for your team to support a smooth FME deployment within your technology ecosystem. Services include design and deployment advice, system integration support, project support, upgrade and maintenance
Let us help you build smart, secure, connected and reliable data

When you buy FME from Locus you're not just getting one of the easiest to use, most cost-effective data integration middleware platforms in the world, you're also gaining a team of experts; real people that can provide training, customised product or support solutions and more!
John Arnerich
Group Director, Locus
Connect People, Process and Platforms
Whatever your size, sector or specialisation we have you covered