FME supports the conversion and transfer of meta-data enabled models between 12d Model and GIS systems
Integrate 12d Model Using FME
Data variability in structure and geometry must integrate successfully
12d Model is a powerful terrain modelling, surveying and civil engineering software package. It enables fast production in a wide variety of projects including mapping, site layouts, road, rail, port and highway design, residential/land developments, airport infrastructure, drainage, sewer and utilities, construction, rivers, dams and hydrology as well as environmental impact studies.
With a built-in programming language, 12d Model allows users to build their own options from a programming library.
Able to be used at all stages of a project, individual product modules span 12d Model Base, Survey, Urban Drainage, Rivers and Flooding, Road flow, Pipeline, GIS, BIM and more.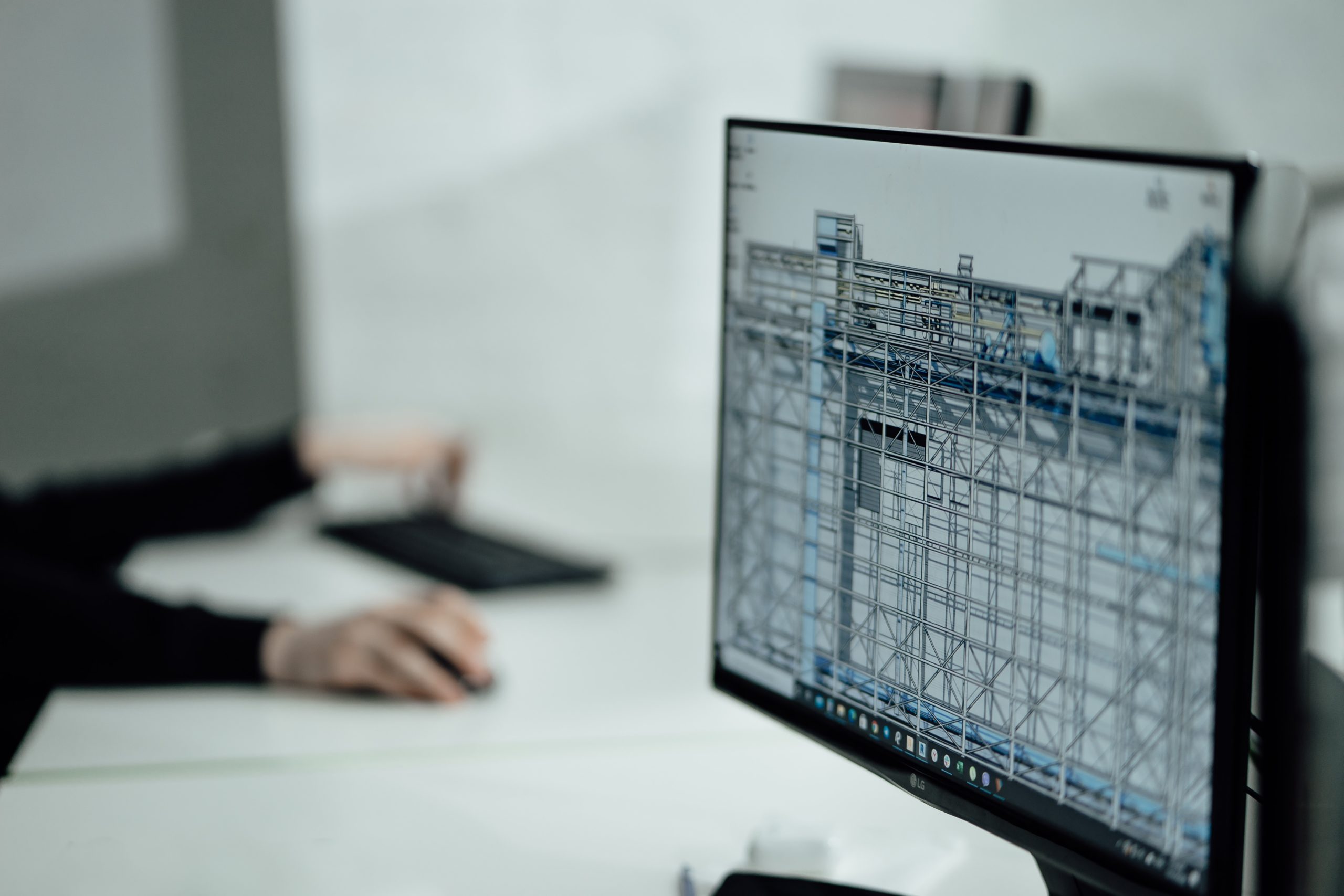 Working with 12d Model & FME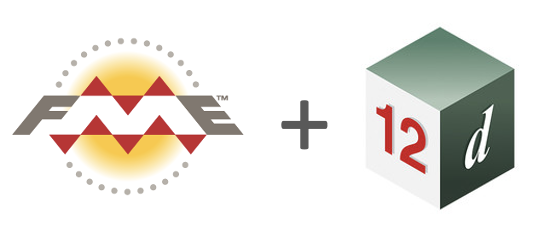 Overcome Data Incompatibility
The rich data asset and attribute structure within 12d Model is not supported by most file transfer formats. This limitation often means that only a subset of the 12d Model data can be transferred compromising the accuracy of survey and design data.
To overcome this challenge, 12d Model outputs a 12dXML file that contains all the data and attributes.That file is then read-in by FME; the data integration platform with the best support for spatial data worldwide. Easily overcoming any format, system or application compatibility issue, FME enables the user to connect and transform all their data sets (whatever the source) and deliver meaningful insights.
Convert and Transfer Meta-Data
Quite simply, FME reads-in the 12dXML file which can then be manipulated into hundreds of different formats as defined by the user, streamlining the conversion and transfer of meta-data enabled models between 12d Model and GIS systems.
The synergy between 12d Model and FME means that 12d Model users can export their 3D model and BIM information as 12dXML and FME users can then convert, validate and consume 12d Model data without the risk of losing metadata information.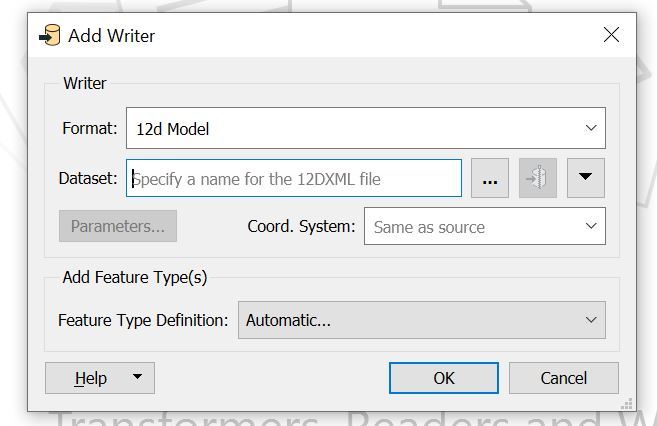 "A Vision in Action!"
"The moment when Locus and 12D presented the solution to a problem that I've been thinking out."
Steve RobsonWellington Water

Read full article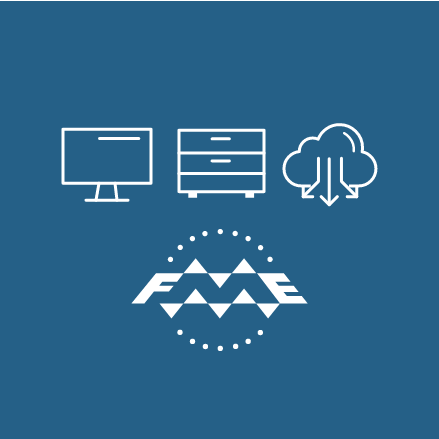 The FME Product Suite
Discover the data integration platform with the best support for spatial data worldwide.
Learn More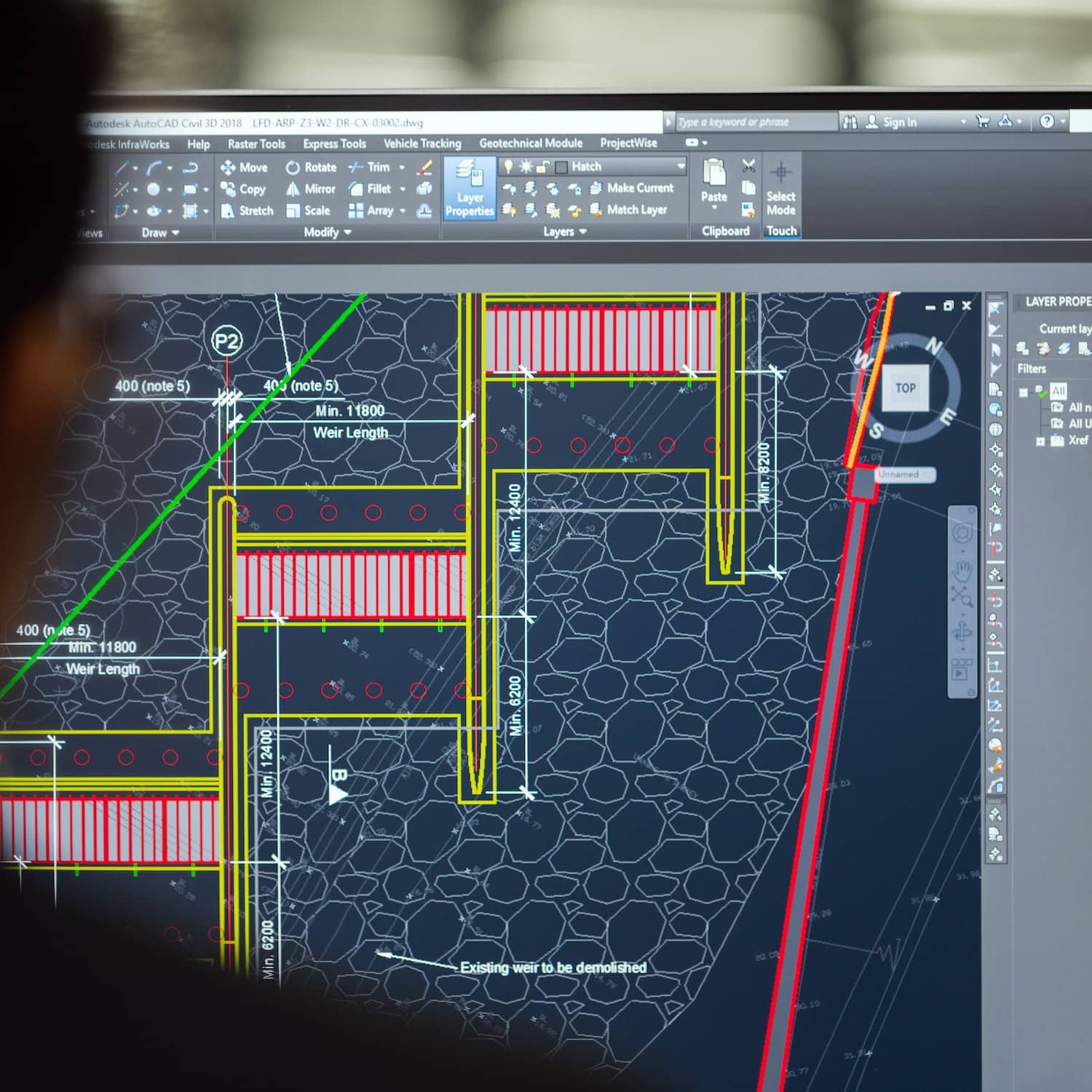 Using FME with 12d Model
FME reads in 12dXML files, can manipulate the inputted data, and write the manipulated data out in hundreds of different formats.
Watch Video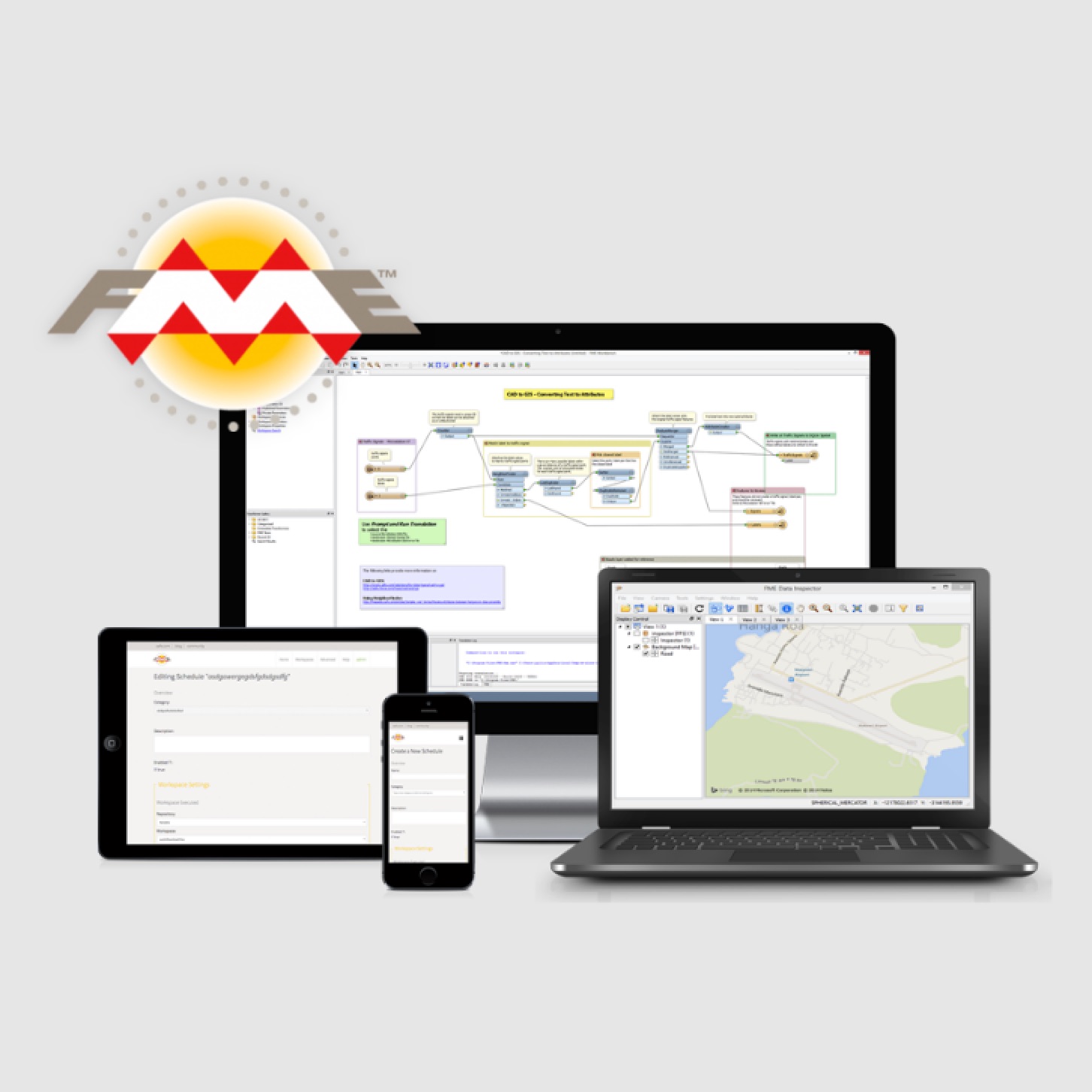 What Type of FME Do I Need
View our useful FME considerations flow chart to discover which product and licencing plan is right for you and your organisation
Learn More