Advanced data analysis is critical to understanding the adaption and adoption of energy sources
Energy
Good data integration empowers decisive decision making
The energy sector produces and handles vast volumes of data
As the scarcity of fossil fuels gives rise to alternate sources of energy,advanced data analysis is critical to understanding the adaption and adoption of these sources of energy.Whether you're reducing downtime, increasing output or looking to improve the customer experience, good data integration will empower decisive decision making.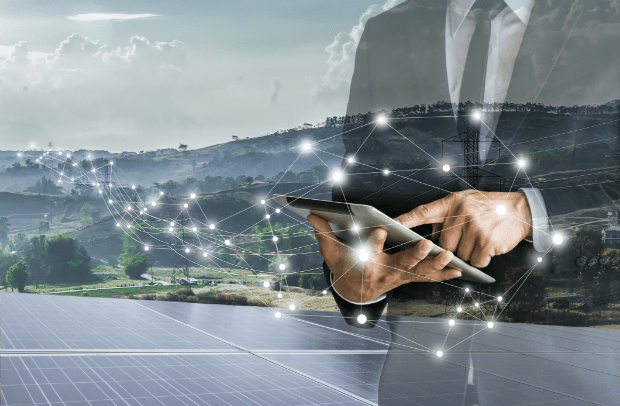 What can FME do for the Energy Industry
Geodatabase management
Transform CAD drawings or network files and add them to your geodatabase. Enable customers to access data directly via web maps. All your data sets; internal, contracted and commercial, secure, unified and shareable.
Harmonise collection and
processing of data
Setup events or triggers that identify new data and process it. Instantly calculate and forecast supply and demand to improve decision making.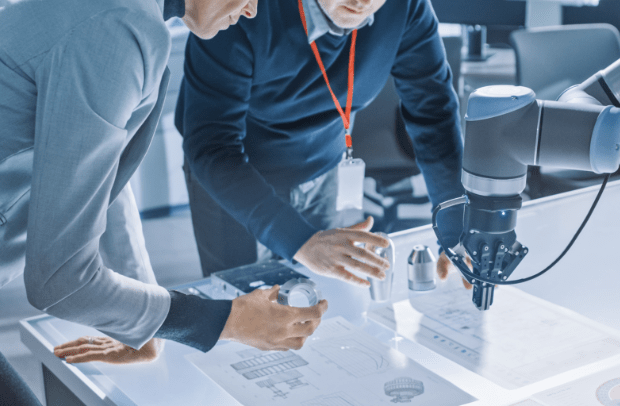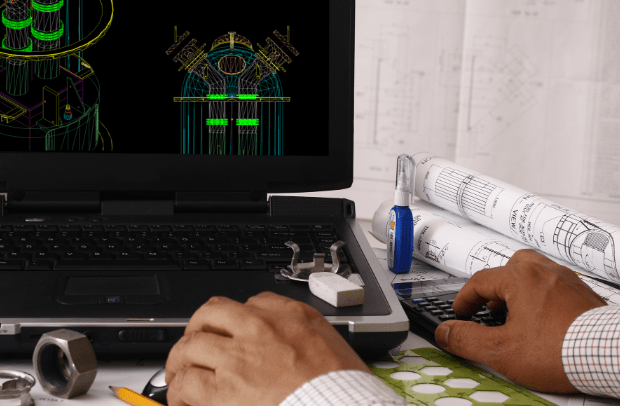 Overcome disparate
datasets
Synthesize, load and distribute large amounts of data overcoming incompatibility issues between
Refresh your data management
Save time and money by replacing repetitive manual tasks with automated processes then integrate and transform you data sets before adopting a cloud solution for maximum ease and shareability.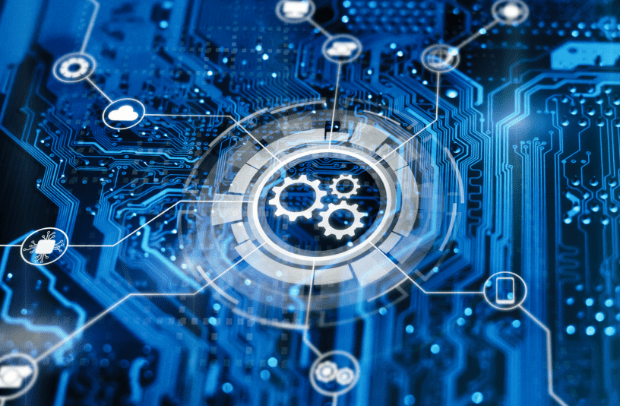 What is FME
Take a 2 min tour of FME and understand how Locus can help support your data integration solution
Watch video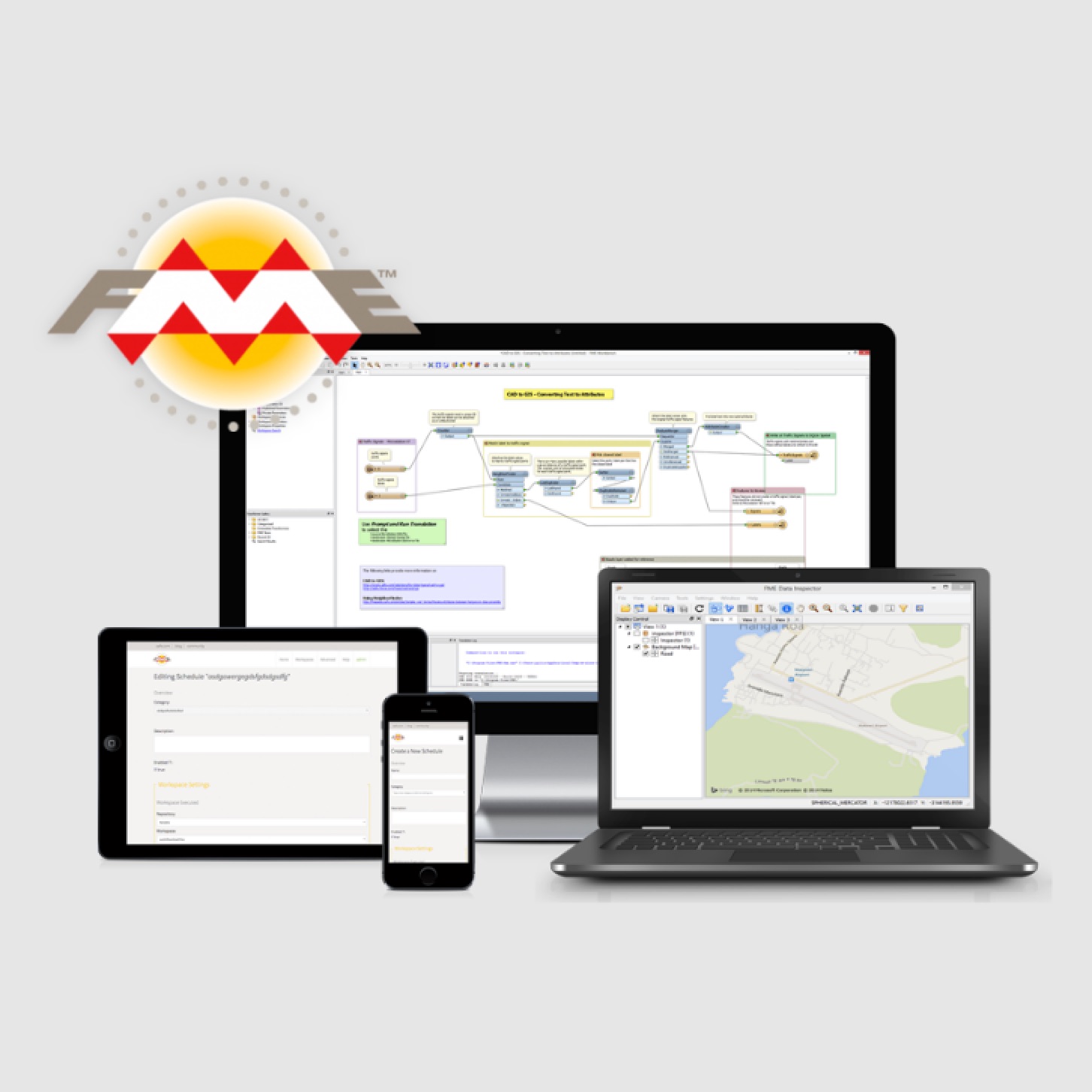 What Type of FME Do I Need
View our useful FME considerations flow chart to discover which product and licencing plan is right for you and your organisation
Learn More