The Background
Council is responsible for managing thousands of assets across New Zealand's most populated city. From rubbish bins to leisure centres and everything in between. Each one of these assets must be maintained with the help of various contractors, often relying on reported problems from the public to trigger this work to take place. Locus was recently engaged to assist in a project that automates the end-to-end processing of these requests for service, significantly reducing administrative overhead, and improving customer service.
Locus' role in this project was to develop a data processing model in FME that could manipulate dozens of GIS asset and contextual feature classes with over a million records, into a useable format. The transformed data allows the public and customer services agents to select assets in a web map interface and pass attributes through to SAP and other business systems for processing. This process is now automated with FME Flow to ensure the Report A Problem web application for asset maintenance is always up to date with the latest assets from the enterprise system.
The Challenge
The Digital RFS (Request for Servive) app needed a single automated ETL solution that would remove data inconsistencies, manual processing and maintain the latest assets. The data had its quirks, repositories, update schedules and owners. Geometries were stored in GIS while most attributes were stored in SAP, and refreshed every week using FME server. Only the latest information would be useful and so the consolidated data needed to be updated automatically after the weekly refresh.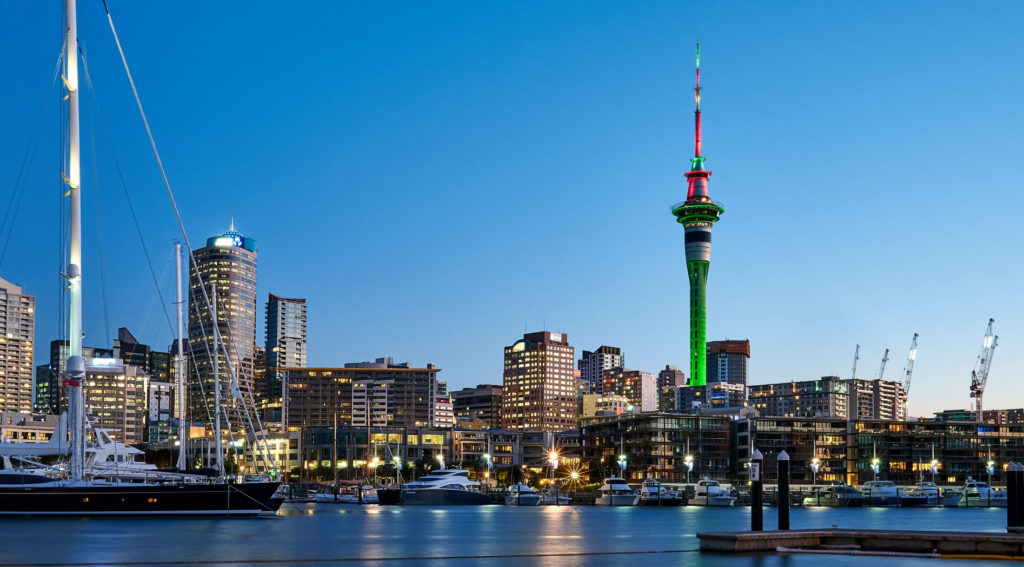 The Results
The Digital RFS (Request for Servive) app needed a single automated ETL solution that would remove data The following key project deliverables/outcomes were achieved:
A single solution to read, process, publish data for the Digital RFS solution
Reads 20 enterprise feature classes from Auckland Council's SDE
'Cookie-Cut' process to identify all feature intersections and assigns the classification based on the asset hierarchy
FME Flow used to process data into a single Query Layer, Query Table, 19 reference layers
FME Flow manages a python script to automate service publishing to keep ArcGIS Online hosted service in-sync with the data on the premises.
The Future
Auckland Council plans to refresh the data structure soon and will continue to utilise the power of FME to update the data.  There are plans to integrate more data sources and widen the scope of the solution.