FME Price
Unbeatable Data Integration Solutions for Your Business
Looking for a powerful and versatile data integration solution? FME, developed by Safe Software and supported by FME Reseller Locus, is a platform that powers businesses to connect, transform, and integrate data from hundreds of sources, supporting smarter data-based decision making, improving efficiency, and driving innovation.
contact the locus team
Why FME
Data Integation Made Easy
FME simplifies the complex task of integrating data from multiple sources. It supports hundreds of formats, databases, and applications. With FME, you can streamline your data workflows and eliminate manual processes, saving time and reducing errors
Transform and Enrich Data
FME provides an extensive set of tools and transformers to manipulate and enhance your data. You can perform data transformations, attribute calculations, spatial analysis, and more, all within a user-friendly graphical interface
Automation and Efficiency
FME automates data integration processes; create workflows that can be executed on-demand or scheduled to run automatically. By automating repetitive tasks, you can free up your teams' time for added-value tasks and increased efficiencies
Spatial Data Expertise
FME is renowned for its robust support of spatial data. Whether you're working with geographic information systems (GIS), mapping, or location-based data, FME excels in performing spatial analysis, and integrating spatial data with other systems
Whether you're a small business or a large enterprise, FME scales to meet your data integration needs. It offers flexibility in deployment options, allowing you to choose between on-premises, cloud, or hybrid setups. Locus ensures that the FME solution is customisable to your specific requirements, and fits with your existing infrastructure and workflows.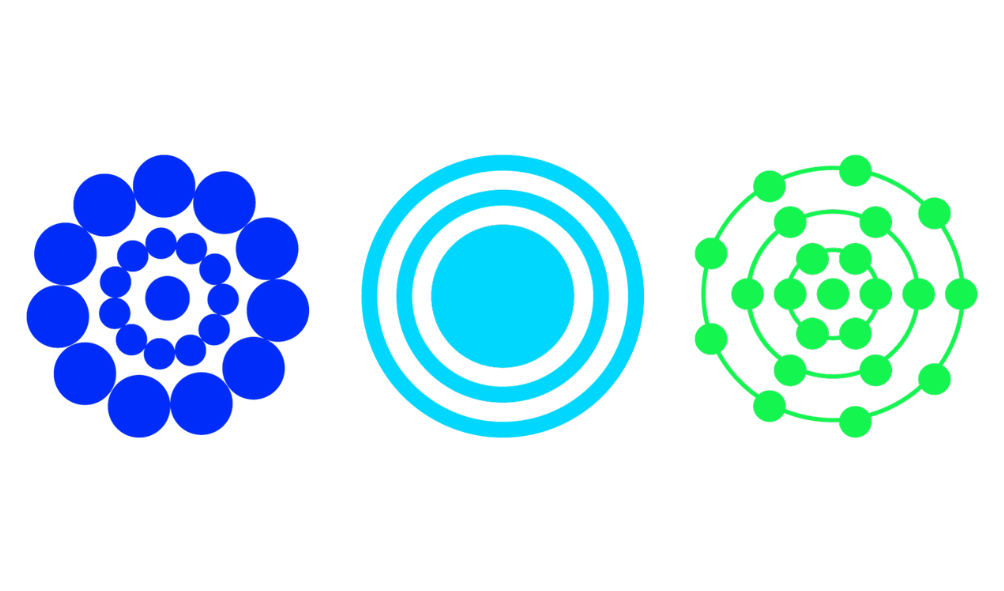 Unlock the Power of an Unbeatable Price
Big. Medium. Small. Private, Public, or Government
FME has a flexible, cost effective pricing solution for all
At Locus, we understand the importance of budget-friendly solutions. That's why we offer unbeatable FME price plans tailored to your business's unique needs. With our cost-effective solutions, you can harness the full potential of FME without compromising your budget.Choose Locus for unbeatable FME price plans and experience the benefits of seamless data integration, enhanced efficiency, and actionable insights.
Contact the locus team
Don't see your industry here? Chat to us and we'll tailor the perfect solution just for you.
Frequently Asked Questions