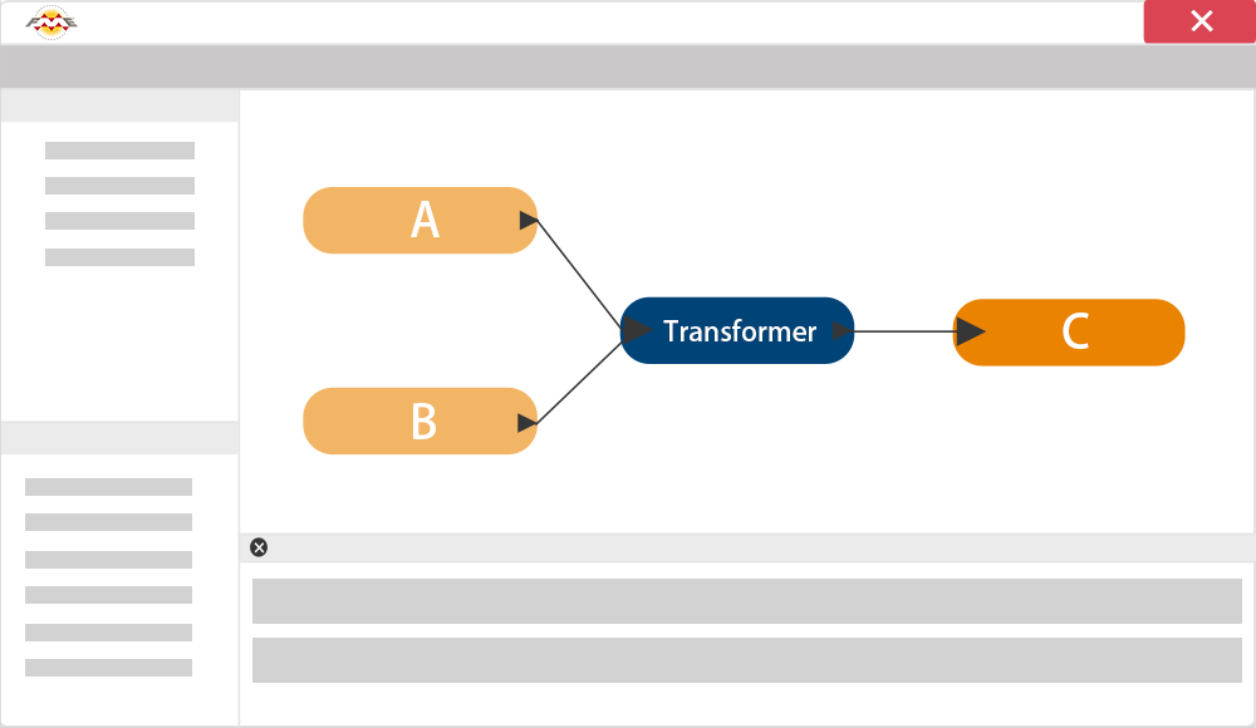 FME Server License
Your FME Server purchase includes a permanent license and one standard engine, plus a free year of annual maintenance.
Enquire Now
Free Trial
* Price shown excludes GST and any other applicable taxes
Additional Engines (Optional)
You can buy additional Standard Engines and or Dynamic Engines for extra processing power.
How Do Engines Work?
FME Server provides enterprise automation for your desktop workflows. Engines are the power behind FME Server and process jobs one-at-a-time. If multiple jobs exist, they either queue up behind the single engine or get distributed across multiple engines for simultaneous processing power.
Standard Engines
Enquire Now
Your license includes one Standard Engine. Standard Engines are permanently licensed and are always available to process data.
Standard Engines are best suited for data tasks that are predictable and consistent. You pay a fixed amount for Standard Engines regardless of the amount of data processed over the course of the year. To receive software updates after the first year you need to pay annual maintenance for each extra engine.
* Price shown is for one standard engine, excluding GST and any other applicable taxes
Dynamic Engines
Minimum for Dynamic Engines
Enquire Now
View Dynamic Engines Pricing Table
Cost (NZD)
Processing Hours
Processing Hourly Cost (NZD)

$5,727.50

$5,000.00

3,500

$1.72

$1.50

$11,455.00

$10,000.00

7,500

$1.49

$1.30

$17,182.50

$15,000.00

13,500

$1.26

$1.10

$22,910.00

$20,000.00

22,000

$1.03

$0.90

$28,637.50

$25,000.00

35,000

$0.80

$0.70

$57,275.00

$50,000.00

100,000

$0.57

$0.50

$85,912.50

$75,000.00

250,000

$0.34

$0.30

$114,550.00

$100,000.00

1,000,000

$0.11

$0.10
Dynamic Engines are purchased by the number of processing hours and are valid for 12 months from the date of purchase.
Dynamic Engines are best suited when the need for data processing varies. For example, if you are expecting a large spike in data processing you could add 100 additional engines for that week and only pay for the processing time used. Your per-hour cost gets cheaper as you buy more hours.
* Minimum price shown for Dynamic Engines excludes GST and any other applicable taxes
Subscription Pricing Options
Subscription pricing is available by industry and allows your organisation to use unlimited amounts of FME Desktop and FME Server for a single annual price.The amount paid is based on the number of customers* you serve enabling your entire organisation to use FME at no extra cost.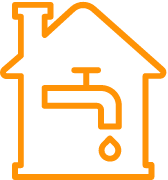 Utilities
Get unlimited licenses. Pricing is based on your population.
SEE PRICING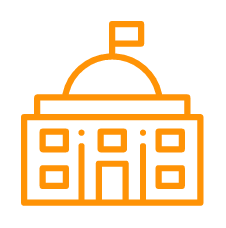 Local Government
Get unlimited licenses. Pricing is based on customers served.
SEE PRICING
Frequently Asked Questions
FME Server Quote
Please complete the form below and the Locus team will be in contact